Nutro has been in the pet food industry since 1926, with their headquarters in Franklin Tennessee, just outside Nashville. All their pet food is sourced and manufactured within the U.S. and is produced by trusted farmers and suppliers. In short, Nutro dog food contains simple ingredients, that each ingredient serves a meaningful purpose, and that the integrity of the food is protected at every stage.
Our research team has put together the ten best Nutro dog food products from their range:
Nutro Dog Food Review
When looking for the right nutritionally balanced and tasty food for your four-legged friend, it would help to know more about the company behind the food. Here we provide a little background and some of the reasons why you should consider Nutro dog food for your dog's nutritional needs.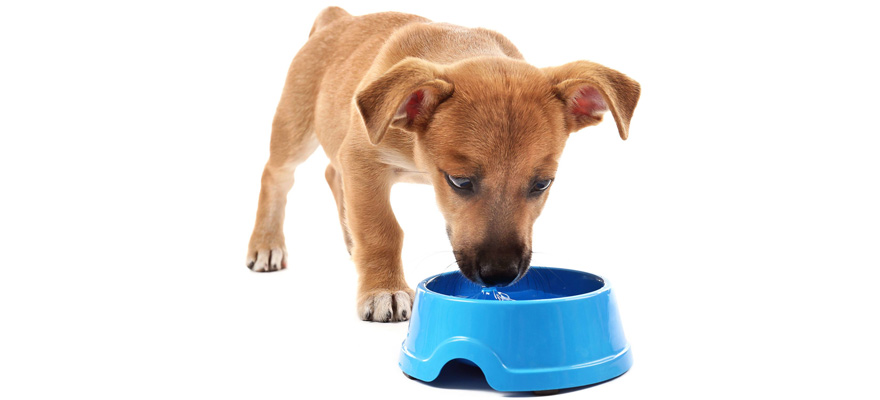 Why Choose this Brand?
One of the main reasons to choose this brand is the company's commitment to using non-GMO ingredients in all of their food. Aside from this, their recipes are free from artificial colors, flavors, and preservatives and contain no by-products or fillers.
All recipes of Nutro Dog Food are corn and soy free as well, and the majority are wheat free, meaning they are suitable for dogs with specific sensitivities or general digestive difficulties. Nutro creates food that is designed specifically for dogs at different ages and stages of development, and that meets the differing nutritional needs of small and large breeds.
Sources
FAQ About Nutro Brands, Nutro
Wheat Allergy in Dogs, VetInfo