Finding the right food for your dog is essential to their wellbeing. Not only must it contain everything they need for their age and stage of development, but it must also taste nice if they are going to eat and enjoy it. Blue Buffalo dog food is one of the best brands on the market, producing food that meets both of these two important requirements. Check out our recommendations for the 10 best Blue Buffalo Dog Foods below.
Blue Buffalo Dog Food Reviews
Blue Buffalo Dog Food Review Guide & FAQ
When considering the right dog food for your beloved pet, it can help to know a little more about the company behind the product. Here, we will provide you with information about Blue Buffalo dog food and the reasons why you should consider their products for your pets.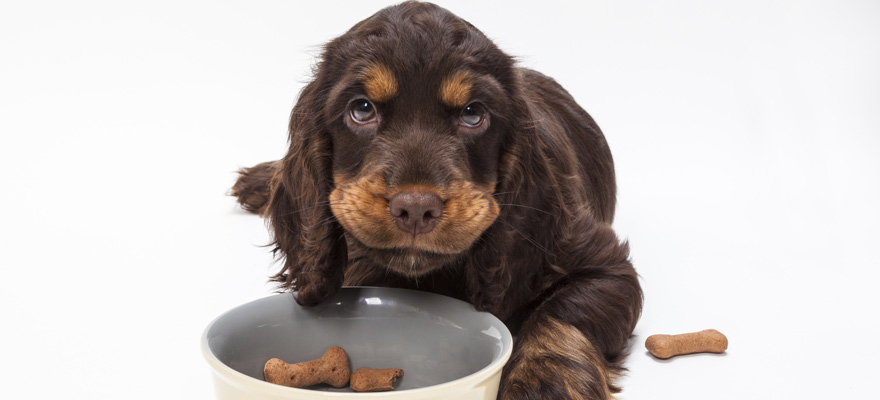 Blue Buffalo Company Information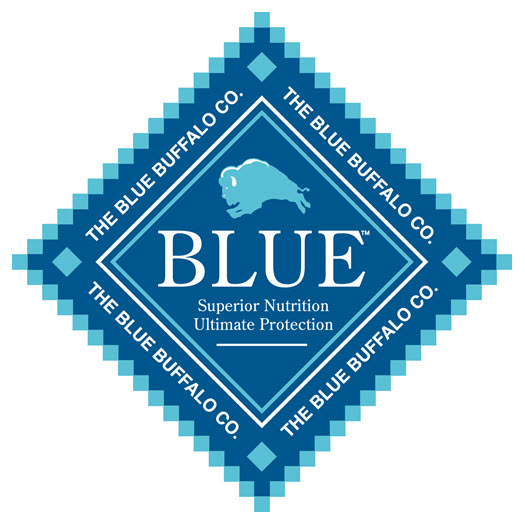 Blue Buffalo is a family run company. The Bishop family started the company after the family's beloved pet Blue started to have health issues. Way back when, Bill Bishop and his two sons set out to create a pet food that used only the highest quality natural ingredients. The company has now been in business for ten years and continues to create high-quality natural pet food.
As well as creating pet foods that your pet will love, Blue Buffalo is also involved in the community, helping pets in need, and work towards ending pet cancers.
Related Post: Best Senior Dog Food
Why Should You Choose Blue Buffalo Dog Food?
The main reason to choose Blue Buffalo for your pet is the quality of the ingredients that are used in their wet and dry food, and in their pet snacks. Plus, all the food they produce has meat as its top ingredient and no poultry by-products or fillers are used.
Fortunately, Blue Buffalo takes pet health and owner concerns seriously and all the food it produces is wheat, corn and soy free. Additionally, several products in their range are completely grain free, for dogs with extra sensitive digestive systems. Finally, you never find artificial colors, flavors or preservatives in Blue Buffalo dog food.
Related Post: Best Puppy Food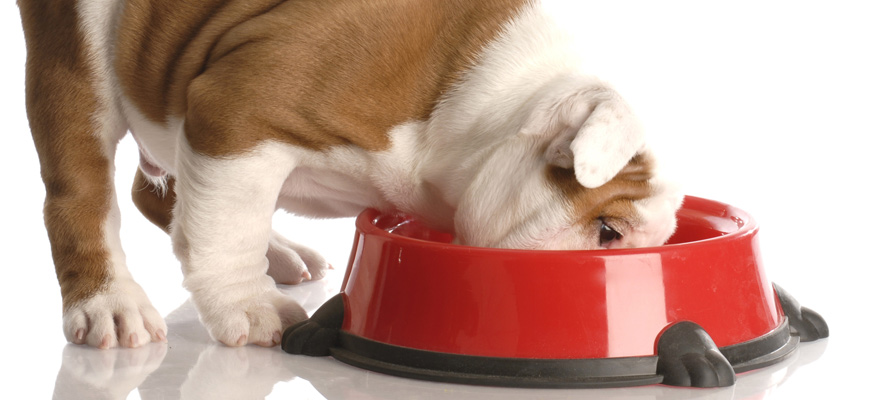 The wide range of choice that is available is another reason why you should consider this brand. They produce both wet and dry food in a variety of flavors, as well as food that is specifically designed for sensitive digestive systems, young dogs and seniors.
Related Post: Grain Free Dog Food