Merrick Pet Care has been providing pet parents in the dog world with amazing canine recipes since 1988. They only use high-quality ingredients that pet parents want for their dogs that feature the right nutrients that are specific for today's dogs with tastes that your dog is guaranteed to love. Merrick dog food utilizes the freshest produce and USDA-inspected meats to handcraft wholesome pet foods straight from their kitchen in Hereford, Texas. In keeping with the company's tradition for high-quality canine food, we've put together the brand's 10 best-selling dog foods for you to check out.
Merrick Dog Food Reviews 2019
Merrick Company Information
Merrick Pet Care may have started as a small-time crafter of natural dog treats in 1988, but it's grown to become one of the most trusted names in canine and feline nutrition. Their company philosophy is anchored on the belief that pets deserve only the best food ever. As such, they always source their ingredients from local farms and credible suppliers. Plus, Merrick also makes sure that each ingredient has the stamp of approval from government agencies to deliver the high-quality nutrition your pets deserve.
Garth Merrick's vision has always been the formulation of wholesome and highly nutritious recipes that dogs and cats truly deserve. And this belief is deeply ingrained in every recipe that the company is able to formulate and churn out from its Hereford, Texas kitchen.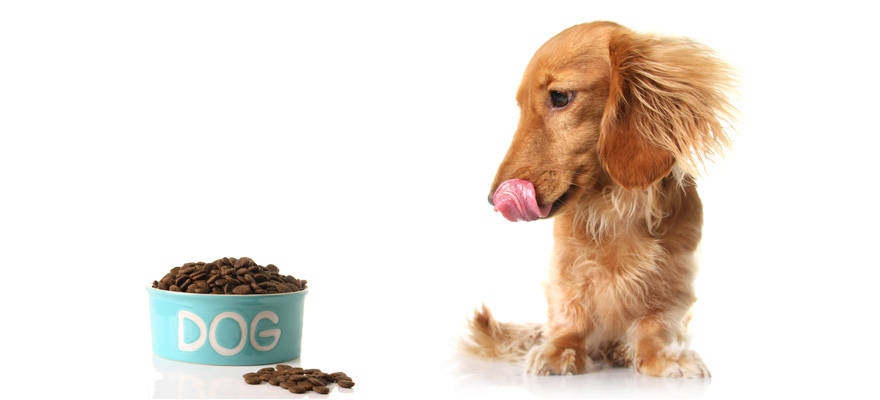 The company doesn't believe in low- or poor- quality ingredients. From their Classic recipes right down to the Limited Ingredient Diets, Merrick continues to push the boundaries of canine and feline nutrition innovation. With more than 200 highly nutritious and equally delectable recipes with plenty more down the line, Merrick is surely cementing its place in wholesome pet nutrition.
Why Choose this Brand?
There are many reasons why a particular brand of dog food stands taller than the rest of the pack. In the case for Merrick dog food, you can trust the following as your reasons for choosing the brand.
Deboned animal protein is a principal ingredient of Merrick Dog Food
All of Merrick's recipes always come with premium-quality deboned meats as their primary ingredient. They do provide wholesome veggies and fruits like apples, blueberries, carrots, peas, sweet potatoes, green beans and many more. However, these ingredients always take a back seat to animal proteins like chicken, turkey, fish, lamb, bison, beef, pork, venison, buffalo and many more. The use of animal proteins as principal ingredients ensures easier digestibility. Besides, the canine diet has always been known to be composed mainly of proteins.
Merrick dog food ingredients are all US-sourced
Some pet food manufacturers source their ingredients from questionable establishments. Some would even import their ingredients from China. Merrick boasts of sourcing its ingredients strictly from local farms and other establishments that have met the rigorous standards required by the USDA as well as FDA. This helps ensure the quality and safety of the recipes that they craft from their facilities.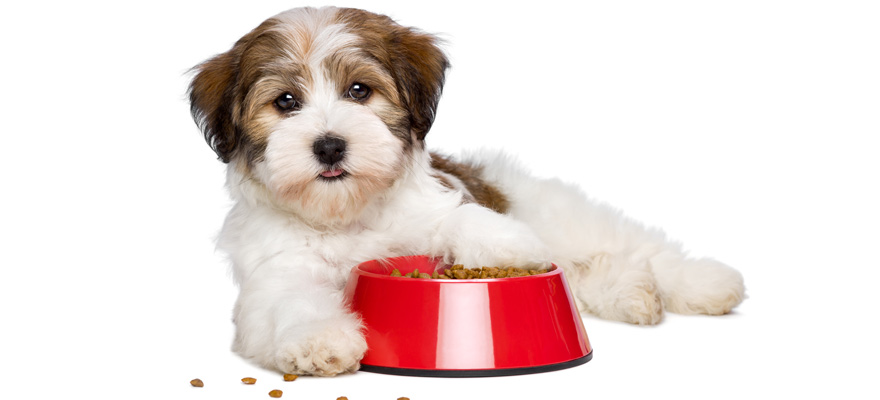 Merrick dog food emphasizes wholesome ingredients
We mentioned above that Merrick utilizes only premium quality animal proteins as its principal ingredient. Supporting these high-quality meats are wholesome ingredients such as green beans, peas, potatoes, carrots, apples, blueberries, and many others. These ingredients provide additional nutrient benefits in the form of phytochemicals and antioxidants that can help in the promotion of healthier coat, skin, and immune, nervous, and cardiovascular systems. These also help promote healthier digestion by aiding in the more efficient passage of fecal matter. The fiber content also aids in checking for canine diabetes mellitus by regulating insulin secretion.
Merrick dog food includes nutraceuticals in many recipes
In case you haven't noticed, the majority of the 10 best Merrick dog foods we shared with you come with nutraceuticals. Aside from omega-3 fatty acids for optimum immune and nervous system functioning, Merrick also adds nutraceuticals that are beneficial to your pet's joints. Chondroitin and glucosamine are two of the standard nutraceuticals found in many Merrick products. Whether or not your pet has already a problem with its joints, it is often ideal to supplement their diet with these joint-friendly nutraceuticals. There are probiotics and prebiotics, too. Probiotics are exceptional when it comes to improving the number of colonies of beneficial bacteria in the dog's gut. These good bacterias enhance not just your dog's digestion, but also its immune system functioning. Prebiotics provide the food for these beneficial bacteria so they perform their functions a lot better.
Merrick dog food has no artificial ingredients
Instead of utilizing artificial ingredients, coloring, flavor enhancers, and preservatives, Merrick only utilizes all-natural ingredients. This way, more flavor is added to your dog's food while also prolonging its shelf life. Botanicals are mostly used in Merrick's recipes.
Merrick Pet Care embodies what a dog nutrition company should stand for – high-quality nutrition with a taste that all dogs will love. Their emphasis on using only the finest and highest-quality ingredients, locally-sourced and guaranteed to be safe, is what clearly differentiates Merrick from the competition. Now on its 30th year, Merrick dog food continues to operationalize the vision of its founder in delivering to dogs the world over only the best food ever.