Nature's Recipe is all about creating natural recipes crafted with quality ingredients. It wants to ensure your furry friend gets all the nutrition they need without extra fillers and byproducts.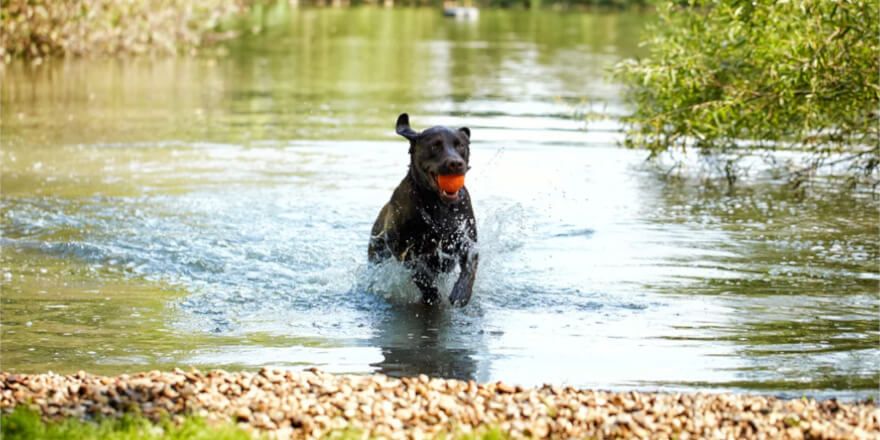 (Photo/Nature's Recipe)
A History of Quality
The experts at Nature's Recipe have spent 35 years working to ensure that they provide high-quality food that gives your pup everything they need to take on the day. Recipes from Nature's Recipe do not contain things like:
by-product meal
corn and wheat
artificial flavors and preservatives
Your dog deserves the real meat, chicken, and fish that can be found in the various formulas from Nature's Recipe.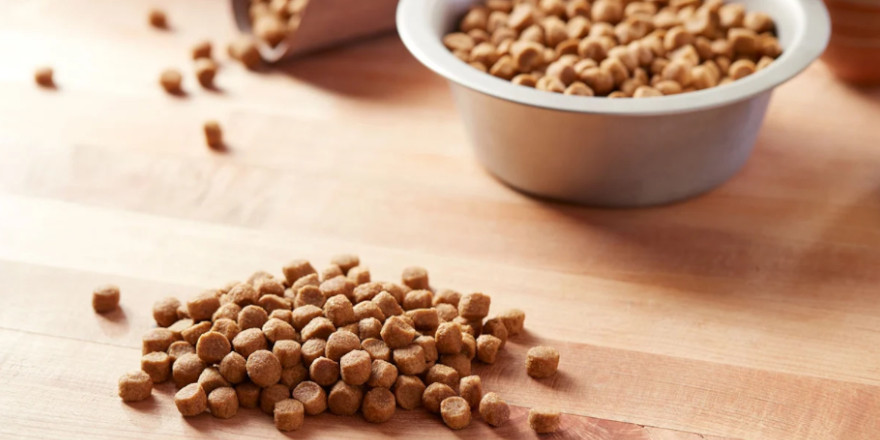 Multiple Options to Suit Your Pet's Needs
Check out just a couple of the many options available from Nature's Recipe. Other options include life-stage specific and original dry food options.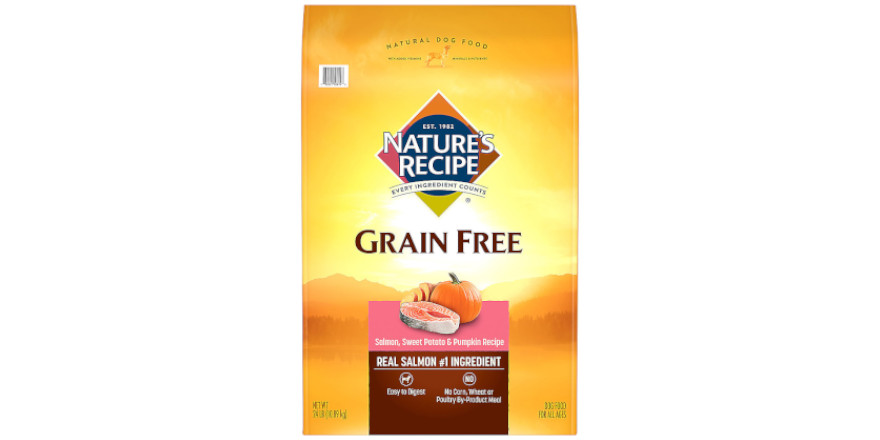 This grain-free dry dog food is suitable for all life stages and is available in multiple recipes, with real meat, chicken, or fish as the first ingredient. The balance of nutrients and lack of grains aims to make the food easier to digest for pups with sensitive stomachs.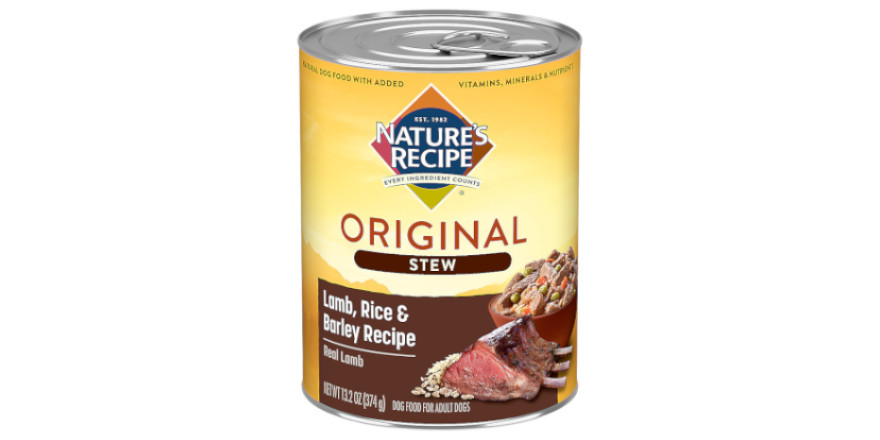 Nature's Recipe offers several options for wet food, including with-grain and grain-free options in a range of flavors. Variety packs are available in Original, Grain-Free, and Prime Blends so your pup can escape the monotony of having the same recipe every meal.