A new virus affecting the cats and dogs of Cleveland County is causing major concerns. The virus, which is said to be some kind of mixture of kennel cough and the flu, first appeared approximately two months ago. It is a highly contagious virus that attacks the respiratory system of pets. Thankfully, there have been no reported deaths from the virus.
Symptoms of the Virus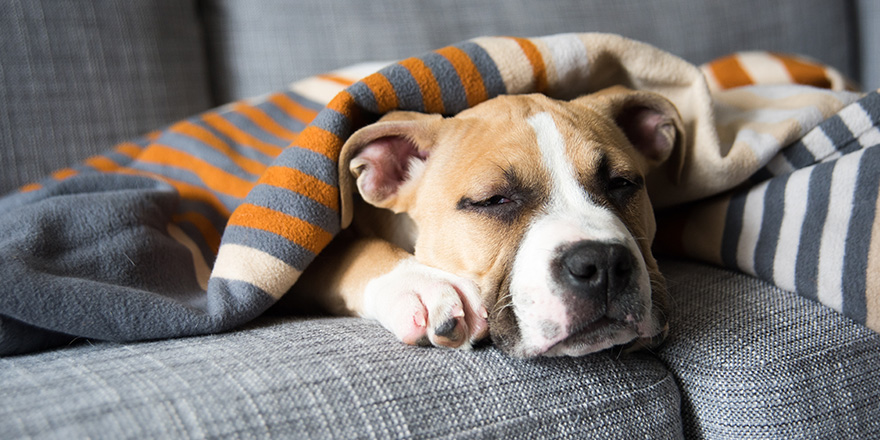 Your dog or cat will experience a hoarse cough, vomiting, diarrhea, and a fever for a few weeks. They will have little to no interest in eating during this time, so it's important to encourage them by offering little food throughout the day. Try not to feed them anything too rich – like their regular treats – because, as tempting as it is to cheer them up, it could upset their stomach.
As we mentioned, there have been no reported deaths, but the time your pet has the virus can be scary for both the pet and the pet owner. Remain calm, write down the symptoms you've noticed, and call your vet for advice. Do not visit a vet or an emergency vet without calling ahead. The virus is extremely contagious; your pet could pass it on to other pets already seeking medical care.
How Contagious is the Virus?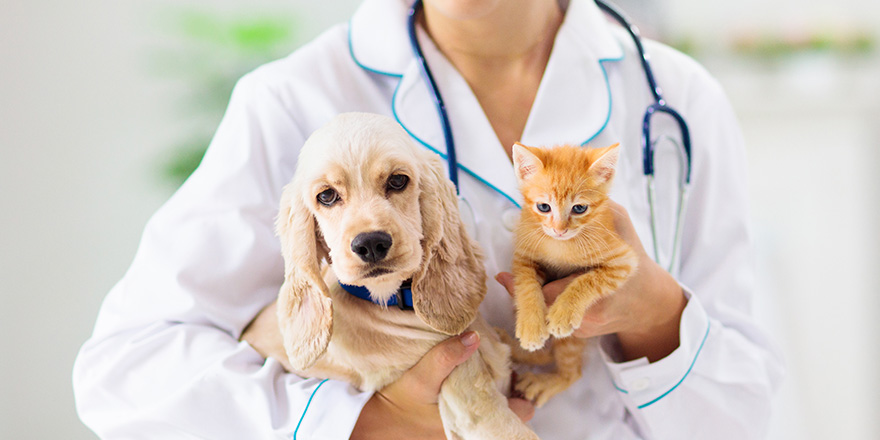 It's difficult to measure the level of contagiousness, but we can tell you that high-volume facility Whiskers, Nails, and Puppy Dog Tails had to close down for a week after an outbreak. They did this to deep clean the facility, which was necessary to destroy any remnants of the virus and bacteria from sick pets.
Following their closure, Whiskers, Nails, and Puppy Dog Tails have decided to limit the number of dogs they allow into their facility until the number of cases of the unnamed virus lessens.
Melena Hope, the facility manager, has asked that pet parents take care when allowing their pets outside during this time.
"The best thing for people is not to take their animal into a public area… We wouldn't recommend that. If people are around other animals… change your clothes or sanitize yourself before you come into contact with your animals."
This is sound advice from Hope, who has explained that her grooming and boarding facility is sanitizing after every dog and even completing hair and nail trims in cars rather than inside the facility. All this is to avoid another outbreak that could affect pets and shut down the business again for more deep cleaning.
How to Help Your Pet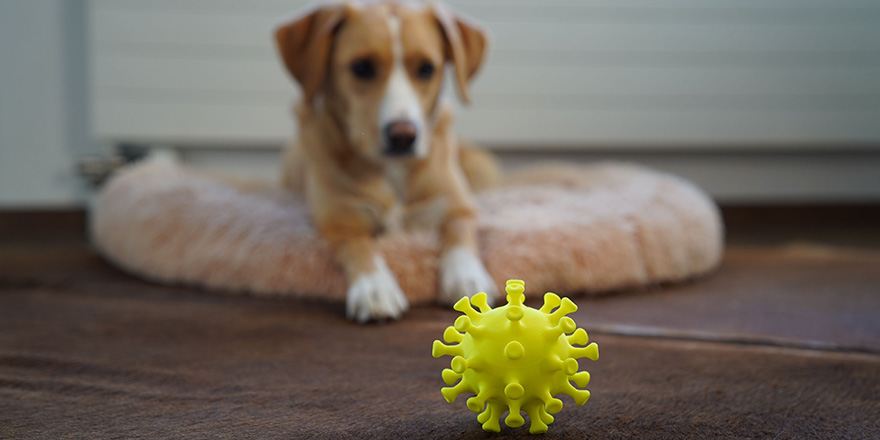 As we've mentioned, don't visit your vet in a panic. Call first, explain the symptoms, and only bring in your pet if asked to. Your vet will have a protocol for dealing with contagious animals. The virus is spread through the air, likely following the spray of saliva that comes from coughing and barking.
You'll likely be offered medication for kennel cough, which the virus seems to respond to.
Above all else, give them lots of love. Your pet will seem despondent because they don't feel well and have no energy to spare. Cuddles are necessary, even if it means changing your clothes.