If there's one thing dogs love doing, it's chewing. Given the chance, they'll chew anything – newspapers, carpet, even your favourite pair of shoes! Even if your pet is well behaved in every other department if they don't have anything to chew, it's likely they'll end up taking it out on your belongings. They aren't trying to be naughty, chewing is a completely normal and natural thing for a dog. It's how they interact with new surroundings and environments, and it's often something that they will grow out of.
While it might be a source of annoyance to us, chewing is useful for a dog in a number of ways. For example, puppies will chew as a way to ease and relieve the pain they feel caused by teething. And for older pooches, chewing regularly can keep their teeth and jaws strong and free from plaque and tartare. On top of this, chewing can help your dog deal with separation anxiety, boredom and frustration.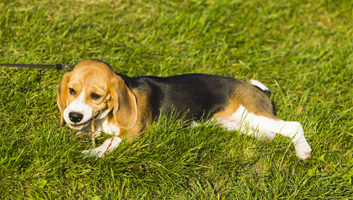 Our Top Pick Dog Chew
Although we love all the chews on this list, the Supreme Bully Sticks from Best Bully Sticks have taken the top spot as our favourite pick of them all. These meaty treats will keep your doggy entertained and satisfy all of their hunger pangs and chewing urges all in one great product. A dog chew that can be safely consumed, they act as a great training tool for young dogs.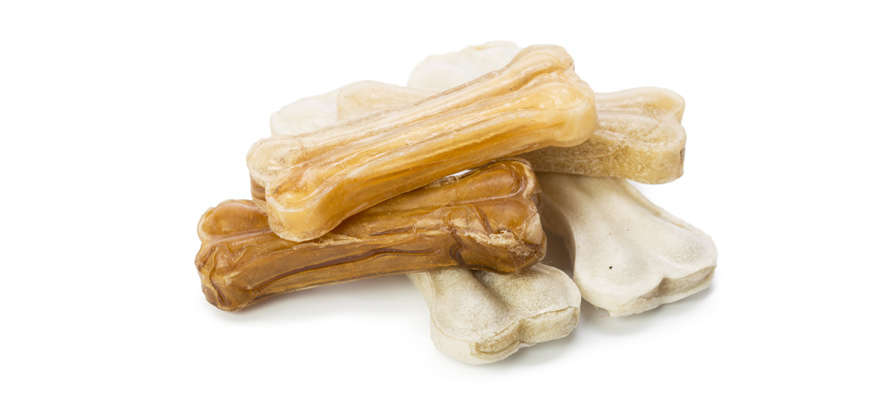 With a scrumptious taste that any dog would go crazy for, these healthy dog chews are just the thing to keep your chew-crazy furry friend away from your throw cushions! If your pup has separation anxiety, be sure to leave them with plenty of chews to go through so they can release their stress in a non-destructive and completely safe way.
From occasional to seriously aggressive chewers, there's a toy, treat and chew for every dog out there. Whether your goal is to help your teething puppy find some comfort, calm the anxiety of an antsy young pooch or you want to stop your fully grown dog's bad chewing habits in their tracks, selecting the right kind of chew is the first step to keeping everyone, pets included, in your household happy.