A fierce row has broken out in Utah over proposed legislation and how it relates to animal welfare issues in the State. The opinion is firmly divided on proposed laws that would affect local regulations on animal issues. The story reported in the Salt Lake Tribune is likely to run for some time and is causing local controversy.
The bill which is called the 'LOCAL AGRICULTURAL REGULATIONS' HB476, received its first Senate reading on March 1st, 2022. It is sponsored by Rep. Joel Ferry who argues that it is needed to guarantee consistency for the businesses associated with animals and for farmers across the State. The ferry is a farmer and rancher himself from Brigham City. He argues that there is currently a "patchwork" of local laws which are inconsistent and therefore confusing. Under the provisions of the Bill, these local regulations would be erased.
The concern is that this would sweep away valuable local rules that control cruel practices including puppy mills and circus acts that include exotic animal species. The new regulations would effectively remove the power that local leaders have to introduce and enforce laws that "prohibit or effectively prohibit" the use of a working animal or the operation of an "animal enterprise". In the law, an animal enterprise could be anything from pet stores and aquariums to rodeos and even includes circuses.
All relevant animal laws passed by counties and cities in Utah would be covered by this Bill. However, laws dealing with domestic animals and with pet ownership are not included. Instead, the new law is targeted at agriculture, animal research, and animal businesses. It has had firm support from the Utah Farm Bureau, the State's department of agriculture, and organizations representing pet store owners. They argue that the Bill is essential if traditional agricultural and animal husbandry practices are to be protected.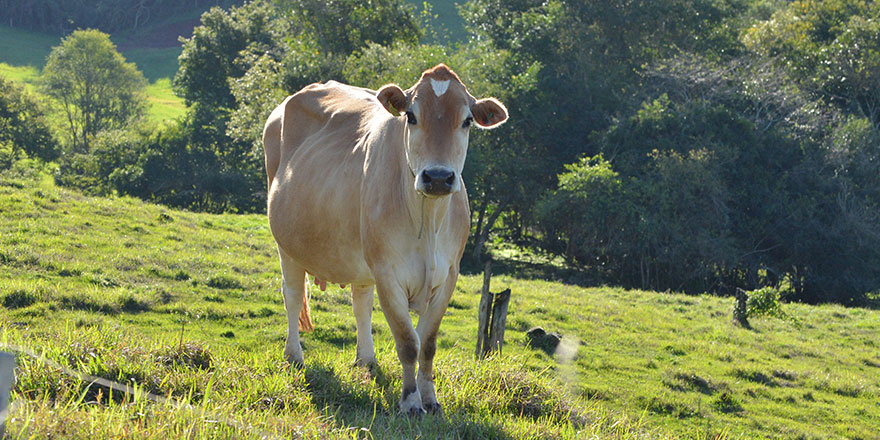 This includes practices that are seen as essential for rearing animals for food including castrating male calves and docking lamb's tails. As Wade Garrett of the farm bureau put it when talking to a legislative committee "We're not asking for anything crazy. … It's not 'anything goes but some of you may have seen what's going on in Los Angeles with rodeos. It's not good when we start doing piecemeal-type of stuff." He is referring to suggestions that Los Angeles officials are considering a total ban on electric prods and other shocking devices in rodeos. Bull riders and rodeo organizers are vehemently against the proposals saying that it will spell the end of rodeo events in the city.
Another opponent of the Bill who represents the pet store sector, Kory Holdaway, cited the LA law that now requires all pet stores to sell dogs, cats, and rabbits from rescue centers and not breeders. He claims that these changes have driven pet store owners out of the State. Holdaway states "The ability to be able to do business with legitimate, law-abiding breeders was taken away from this individual,". He claims that the HB476 Bill would "push back on the fringe groups that are adamant in moving from one municipality to another municipality, passing ordinances that prohibit this type of activity."
There are other groups who bitterly oppose the legislation. These include animal rights organizations and some State officials. Critics cite the already woefully inadequate state of the local animal protection laws. In a league table put together by the Animal Legal Defense Fund, Utah was ranked a poor 46th in the whole of the US, putting it in the bottom tier. One outspoken opponent of the plan, Ian Williams, president of the Utah Animal Control Officers' Association predicted that these changes could demote Utah to a bottom place of the animal welfare rankings.
They also argue that the Bill is much too broad and therefore it is impossible to accurately predict what the impact will be. There are concerns that local leaders would not be able to pass laws relating to food production and even mink farms.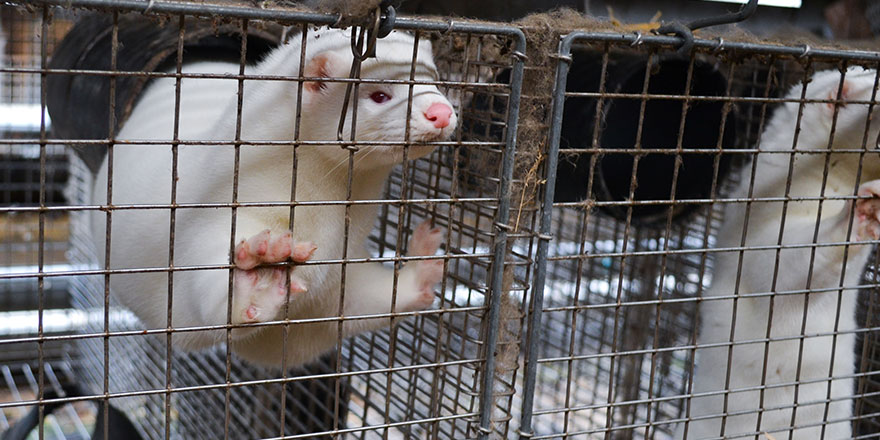 The major concern is that it could pave the way for pet stores to start selling puppies bred in so-called puppy mills which would encourage this cruel practice. There are currently local laws banning such sales in several areas of Utah including Salt Lake City and Salt Lake County. Elizabeth Oreck is a spokesperson for the Best Friends Animal Society, a Utah-based animal welfare organization. Her organization is running a campaign against the Bill. She says that pups bred in mills are often ill and have genetic defects, adding "These sweeping bills that have so many unintended and intended consequences are very, very dangerous, and they have the ability to really reverse decades of progress that have been made for animals in Utah and elsewhere and that is not something that we want to see happen in our home state."
Another major concern is connected to wild or exotic animal shows. Currently, Salt Lake County has a ban on such performances in county-owned buildings which have been in place since 2020. Rachel Heatley of the Humane Society of Utah describes an increasingly tense situation where animal rights activists are in direct conflict with many State officials who see many animal-rights measures as an attack on agriculture. She fears an erosion of local laws on animal welfare and a loss of powers to deal with community clashes.
She further explains, "The tragedy of this bill is that some legislators are so blinded by their concern or perhaps disgust and distaste for animal welfare activists that they don't think about the rest of us who are impacted by this and the rest of our companion animals that are impacted by this. It's like as soon as you say the word 'animal' at the Hill, it's not just that an alarm goes off, but a door shuts."
The Sandy Animal Services Director cites an example to illustrate the point. One breeder of an aggressive breed of dogs could no longer need to install secure fencing and would have no limit on how many dogs they could breed. Williams worries that without local control, the service would not respond to "local needs". He is also worried that because the Bill is being passed in a hurry, it will not be scrutinized sufficiently. He describes it as coming "out of left field". The Bill has now been moved to the Senate for consideration.