India has temporarily relaxed its entry rules for the cats and dogs of its citizens fleeing the escalating crisis in Ukraine so that they can safely return home with their pets.
The move comes after an Indian student, Rishabh Kaushik, hit the headlines when he refused to cross the Ukrainian border into Hungary without his dog, Malibu. He had been living with his family in Ukraine when the conflict broke out. While his family had been able to safely leave, the computer and engineering student wouldn't leave Malibu at the border.
With the Russian invasion of Ukraine forcing tens of thousands of Ukrainian residents to leave their homes, many – including Indian nationals living in Ukraine – are reluctant to leave their pets behind.
After PETA India used Rishabh's story to highlight the issue, the Indian Ministry for Fisheries, Animal Husbandry, and Dairying have now implemented temporary rules on bringing pets into the country from Ukraine.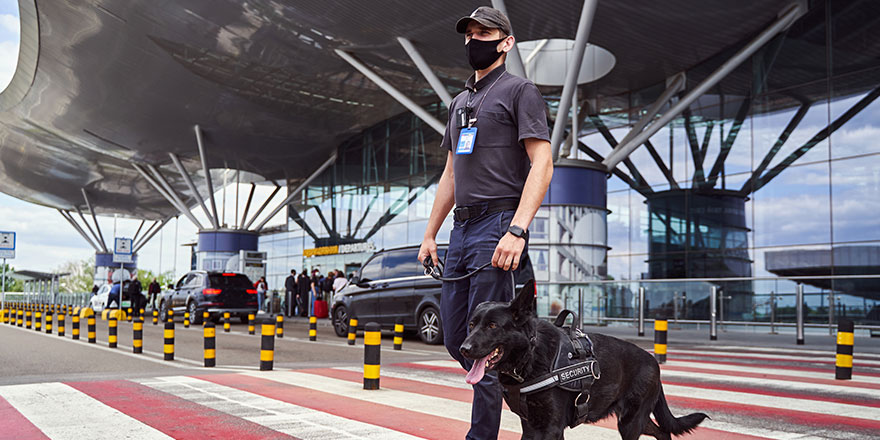 In a newly issued memorandum, the department has stated: "Considering the unique and extraordinary situations in war-hit Ukraine wherein pre-export requisite formalities for the export of pets into India may not be fulfilled, the import of pet dogs and/or pet cats along with stranded Indians being rescued by the Government of India is being facilitated as a one-time relaxation measure."
The temporary measures on the export of pets mean it is now easier for Indian nationals to cross borders out of Ukraine with their dogs or cats to escape the Russian-Ukraine war and return home to India.
Meanwhile, according to the Facebook page of an Indian university group, the SJA Alumni Association, Rishabh has since safely made it across the border into Hungary with his dog. Along with nine others, the pair are now reportedly headed towards Budapest.