Do you often have cause for concern because you simply cannot contemplate the type of care your pet is receiving from your pet sitter? Do you fret about having to leave your pet at home for hours on end due to the nature of your work schedule? Your days of fretting are over because this article is going to give you great insight into the 'do's and don'ts when hiring a pet sitter. We will discuss the vital points you need to consider before you recruit a sitter for your pets.  The work of pet sitters cannot be overemphasized in your life, especially if you're the animal-loving type. In your absence, these people act as the parents for your pets. In as much as you would want your children to enjoy the best of care in your absence, in the same vein, you should exercise due diligence in entrusting your animals to people in your absence. There may come a time when you would have to leave your home either for a vacation, work, or even to seek medical care. When that time comes, you'll be sure to recruit the best sitter for your animals after reading this article.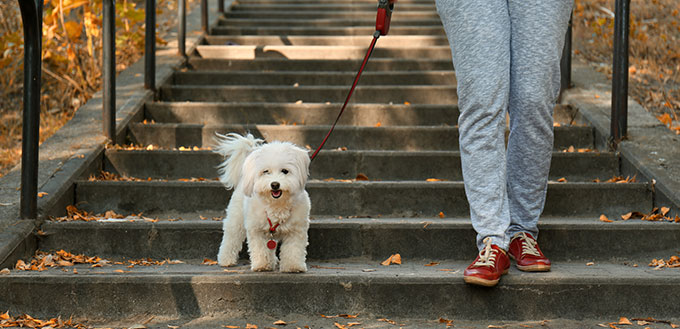 Ascertain the Sitter's Competence in the Area of Animal Care
Pet sitting isn't just about taking care of other people's pets in their absence, rather it is a conscious effort to act as the parent of these pets. It is an undeniable fact that a person's knowledge or competence concerning the job he/she is applying for is of utmost importance in selecting the best candidate for the job at hand. Similarly, you must exercise due diligence in finding out the person's competence in the area of pet care before finally, deciding to employ the person. This is because everybody can be in the company of pets, but not everybody is a pet sitter.
A pet sitter's job traverses the boundary of just being in the company of pets – it includes taking care of their health needs by administering the right medications in the right dosage. The pet sitter would also have to feed the animals by measuring the right quantities of food to be given to these animals. The person should be able to determine when the pet is sick or uncomfortable and prescribe an immediate remedy for the pet. You can evaluate this competence by presenting a real-life problem to your candidates and then listen to their responses.
Request a Letter of Recommendation From Previous Employers
Just as it is the practice in most job interviews, always request from your would-be sitter a letter of recommendation from previous employers. This is the surest way to check the experience level and identity of your prospective pet sitter. It would also help you to find out whether or not the pet sitter has the required competence to attend to the needs of your pets. It is ideal that you also have some form of knowledge about the person writing this letter of recommendation and maybe have a private conversation with them to further ascertain the personality of your pet sitter. If your prospective pet sitter becomes reluctant to give you the recommendation letter, then this goes to show that something isn't right. When red flags are raised, the safest thing to do is to let go of this person and move on to the next candidate in line. It is sometimes true that the parents with which the pet sitter worked might be unwilling to give out letters of recommendation for anonymity sake but this is in one out of ten cases because a simple note could do the trick.
Undertake a Further Background Check on the Prospective Pet Sitter
The process of recruiting a pet sitter shouldn't begin and end with interviewing and asking for letters of recommendation. Every interviewee would prepare well before entering the interview room. They may be able to provide you textbook answers to most of the questions you would ask them simply because they've read them. Again, letters of recommendations can equally be forged if not arranged to suit the prospect's demands. The surest way to ensure that the right candidate lands the job is to do an additional background check on the prospective pet sitter. You need not hire a private investigator for this job since most of your leads will be coming from the resume the applicant submitted. You can log into the social media accounts of the pet sitter to learn at first hand the authenticity of the person he/she claims to be. Ordinarily, a pet sitter would have one or two posts about pet sitting on his/her Facebook or Twitter account. Read the sort of things they write about and from there you can draw your own conclusions as to whether you can confidently leave your pet with this person when you are away from home. Your decision to hire or not to hire must come from the informed judgment you make about the sitter.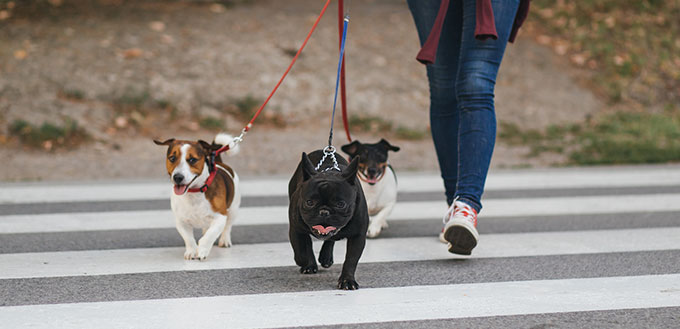 Do Not See the Pet Sitter as 'a Fount of all Knowledge' in the Area of Pet Care
If you're going to part with money, it is imperative to ensure that there is value for money in the process of selecting a would-be pet sitter to take care of your pets in your absence. You would be greatly disappointed if you assume that the pet sitter knows everything in the field of pet care. Engage the prospective pet sitter in an extensive and exhaustive interview to make sure every question is thoroughly answered, and every doubt cleared in your mind. During this process, make sure that you and your prospective sitter are like-minded. When this is done, you can rest assured that the two of you would be talking about the same subject and would also be on par with each other in terms of understanding. Pose real-life problems for the pet sitter to answer exhaustively and ask for elaborations in areas you might have doubts. No two individuals are the same so never underestimate any question during this process because the pet sitter might not have a degree in the area of animal care as most of them got their knowledge through continuous practice.
Do Not Engage a Pet Sitter Who Lives in a Different Community From Yours
The reason you want to hire a pet sitter is because your schedule doesn't allow you to stay at home to pet your animals. That being said, there is no point to hire a pet sitter who lives miles away from your home and may struggle with transport issues or arrive late for late for work because of this distance. It is imperative to employ someone who lives in the same neighborhood with you to build trust and confidence. When you hire a pet sitter in your community, the previous parents whom he/she worked with might tell you a thing or two about the sitter which can go a long way to influence your future decisions. It would also offer you the opportunity to learn more from such a person because you live in the same neighborhood – this sort of information cannot be obtained from interviews. In any case, it has been a long-time tradition that pet sitters are hired from the same community within which they live partly because they might have been recommended by the previous parents with whom they worked or might have built a strong trust, commitment and confidence with the community through their deeds. Recommendations from people you know about a potential pet sitter is one of the best things you could rely on when hiring a pet sitter as these persons are unlikely to deceive. Do this, and you are sure to recruit a competent and knowledgeable pet sitter for your animals.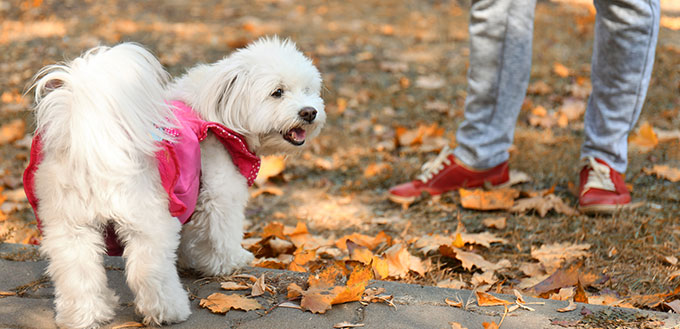 Conclusion
Most pet owners see the process of securing the services of a pet sitter to cater for their animals a daunting and cumbersome task, but it need not be this way. The secret is to see yourself first as an employer and, as an employer, you wouldn't compromise on anything to get yourself the most qualified and competent person to do the job. Remember to assess the sitter's competence in the area of animal care. Never fail to request a letter of recommendation from previous employers and carry out a detailed background check on your prospective pet sitter. Your pet sitter is not a vet or animal expert so do not be too reliant on him or her with regards to specialist knowledge. Finally, make sure your pet sitter lives within easy reach of your home and is known amongst other pet owners in your community. This article has been prepared to equip you with the right tools you would need to select a pet sitter. By sticking to these guidelines, you'll truly be giving your pets the treat of their life.
Sources: