One thing pet owners need to have on lockdown is the food they feed their little ones. The fact that they are animals does not mean that their taste buds are inhibited. As much as the food is nutritious, it equally needs to be tasty. On these two platforms, Hill's cat food has got everything covered. Everything from chicken to salmon is used to make sure your pet has the best feeding experience altogether. Anyone looking for a brand to get behind for a highly natural and tasty diet will be impressed with the array of options that Hill's cat food has to offer.
Hill's Cat Food Review
Hill's Cat Food Buying Guide
This brand as a whole has tapped into the potential of science. After all, there's no better way to figure out what pets need nutritionally. None of your furry little friends is left behind when it comes to Hill's Science Cat Food. The Hill's Science brand itself is marketed by a subsidiary of the Colgate-Palmolive Company known as Hill's Pet Nutrition, Incorporated. Since 1960, they have scaled the market, producing and providing pet nutrition like no other.
The creator of the original formula was Dr. Mark Morris Sr., he mapped out the correlation between poor health and poor diet in animals. Something that was first sold out of his basement is now dominating the global market seeing as it is available in a total of 86 countries.
Why Choose This Brand?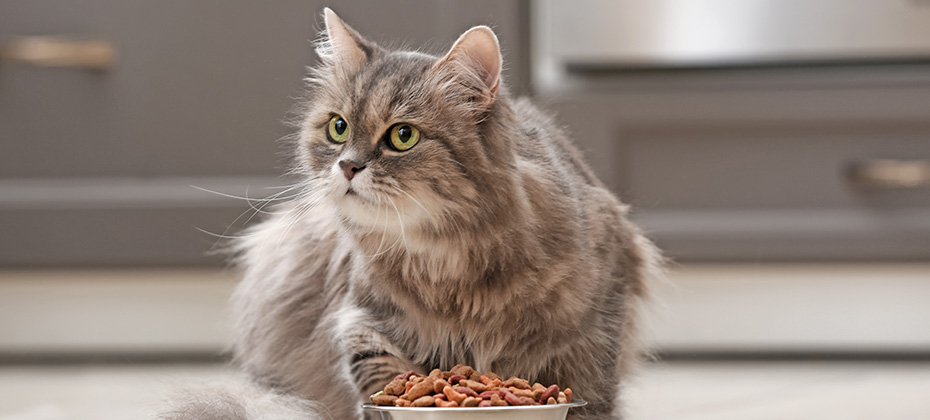 Makes Use of High-Quality and Tasty Ingredients
More often than not the taste and flavor of cat food are sacrificed for the quality. One of the numerous things that Hill's cat food can boast of is an unmatchable flavor. Best believe that this flavor is combined with equally stellar nutritional value. All the food produced by them is made using top-shelf ingredients including salmon, chicken, and lamb. Users can rest assured that their pets are enjoying their food while getting the most out of it for their all-around health.
Highly Recommended by Veterinarians
Who better to put a stamp of approval on food that's meant for animals than veterinarians? They are armed with everything they need to know about your pet's health as a whole. For this reason, a lot of professionals have to look closely at all their ingredients in order to deem it fit for pets of different ages and lifestyles. Guess what? Hill's cat food vitalizes your pet using biology-based nutrition. Vets highly recommended this route. All this is a result of their partnership with renowned vets all over the world.
Safety and Quality
This is one of those brands that have a strong sense of attention and compassion for animals. In fact, it is well embedded in their origin story that they are very pet-oriented. So, you best believe that it translates into their food. They are committed to delivering quality food for the all-around safety of pets. The ingredients are thoroughly vetted down to their profile and makeup. Even the manufacturing facilities are checked periodically to ensure that everything moves smoothly and the final product is up to standard.
Balanced Diet
Every pet owner should have this at the top of their list when it comes to finding the right food option. Thankfully, this is another strong point for the Hill's Science brand as a whole. The proportions and blends themselves are based on avid research which happens to be evidence-based. All this is tailored to your pet's age, size, lifestyle and so much more. It is almost as if pets get a personalized experience when using this brand.
Ingredient Analysis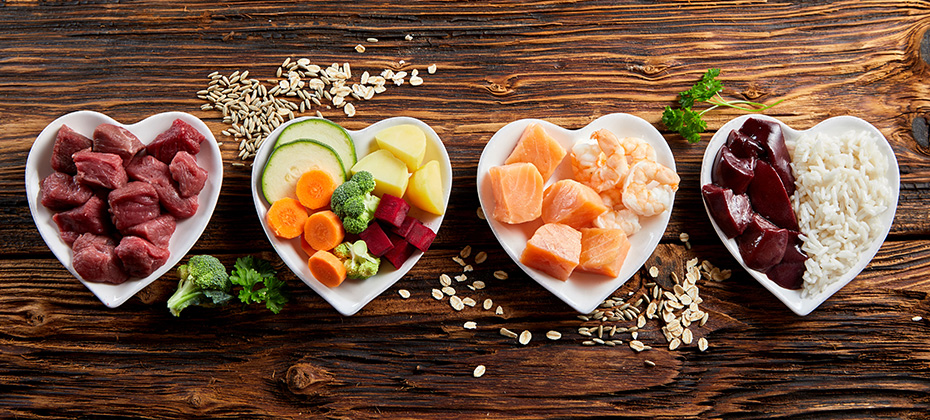 Proteins
Protein is usually the first among Hill Science diet cat food ingredients as a whole. It is even better than the options used here are incredibly tasty and of a high-quality. In this case, ingredients such as chicken, salmon, and lamb. There's also an array of dairy products that equally contribute to building strong cells in your furry little friend's body.
Fiber
Especially when it comes to indoor or elderly pets, this is an incredibly important ingredient. Fiber is already known as one of those ingredients that are quite filling, for an animal that does not lead an active lifestyle, this could be quite beneficial. Furthermore, this goes a long way to promote weight management and uphold digestive health as a whole. So, even though they are not exercising as much as they should be, these pets should be able to enjoy an obesity-free existence, which they can do with high fiber food for cats.
Fish Oil
This is another vital ingredient most especially for fur babies; there is no doubt that they need an extra boost to ensure that they develop properly. Fish oil is a power-packed ingredient as a whole. It contains nutrients that make it a must-have ingredient in most food options for pets. For instance, they are a great source of Omega -6 and 3 fatty acids which are great when it comes to the well-being of the skin and coat. Equally, they contain vitamin A which promotes good vision while also arming up the immune system.