Just last month, Cincinnati Animal CARE saw over 500 new animals come into their shelter from various places. As with all shelters, some of these animals are feral strays brought in off of the streets, while others are surrendered by their previous owners due to various reasons.
The animals that come into the shelter are companion animals. Ray Anderson, the community engagement manager of Cincinnati Animal care states that "A shelter is never a place we want them [companion animals] to spend more than a few days."
Some of their dogs have stayed with them for over a year, but they hope that the subsidized adoption fees, waived with the help of the Bissell Pet Foundation, will open up more homes for the pets in the shelter.
Where are the Animals Coming from?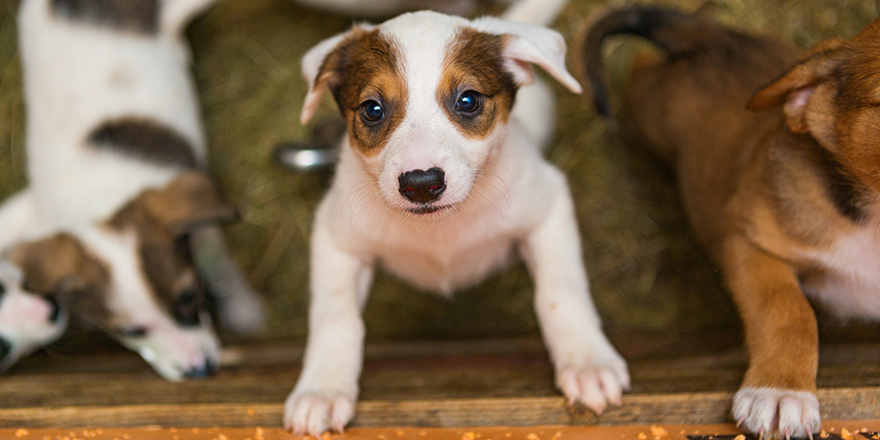 Image credit: Shutterstock
There's speculation that the animals are pandemic pets brought in the earlier months of COVID while homeowners were lonely. But Anderson believes that isn't the case. The overcrowding is nothing new for shelters across America, and pets adopted from other shelters during the pandemic would be neutered and microchipped.
It's actually less likely for animals to be adopted from shelters during dips in the economy, and we certainly saw enough economic crises during the height of the pandemic.
These shelter animals are more likely to be the result of abandonment. They may have been purchased or adopted by families who weren't ready for them or left on the street and brought in by the shelter team.
How to Adopt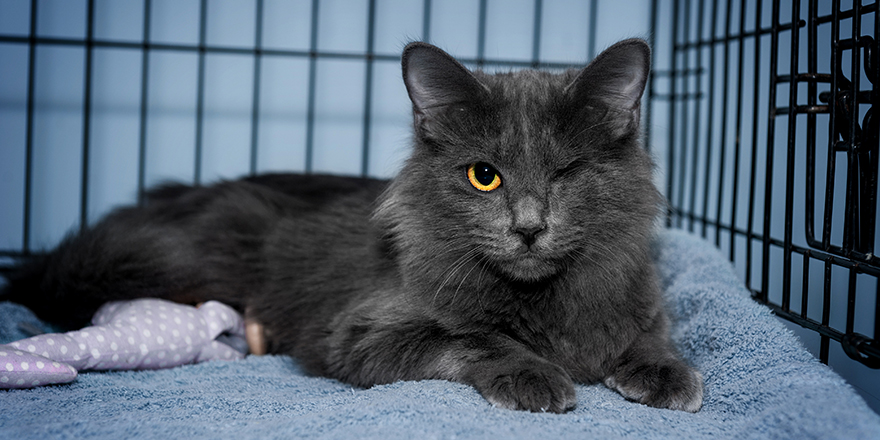 Image credit: Shutterstock
If you're looking to adopt from Cincinnati Animal CARE this week, contact the shelter directly or check their website for more information. Included in the reduced adoption fees will be the neutering of all shelter pets, a microchip, and the necessary vaccinations for each animal.
Adoption fees are put in place to help shelters keep pets happy and healthy and ensure that they go to a good home. Pets put up for adoption without any fee can be taken by anyone, so there's no assurance that they'll be looked after.
Once you've contacted the shelter, you'll be able to ask about any pets left on the reduced adoption fee rate and find a companion to bring home. We recommend meeting any animal you're considering adopting before you make any payments or sign any paperwork.
The Empty the Shelters campaign is part of the Bissell Pet Foundation. In 40 states, almost 300 shelters will be participating this week. There isn't long left, but this is a great time to adopt a pet for a reduced fee and take one of the hundreds of companion animals out of the shelter. Why shop when you can adopt?