A Harrowing Ordeal
A young woman risked her life to save a puppy. Alize James works at a pet store, and didn't think twice when she went after the twisted thieves.
Recently in Harris County, Houston, a greedy couple entered Bully Kamp, a rare bulldog breeding store, to try and steal a puppy worth nearly $10,000. Luckily for this dog, her human guardian angel was just around the corner. In fact, she was prepared to risk her life to protect this puppy.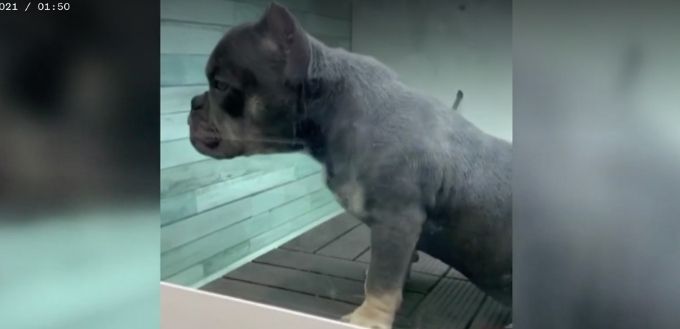 A Bulldog Kidnapped
Alize James, store worker at Bully Kamp, was only thinking of the beloved bully's wellbeing as she threw herself onto the hood of the couple's car. She hoped it would make them stop and reconsider, but instead, they sped down the street, with James holding onto the hood for dear life.
Even still, the only thing on this young woman's mind was ensuring the puppy's safety. "My mind was on the puppy and on her health, not mine," James said in a later interview, after the events had concluded. The pup was young, vulnerable, and on medication, as she had recently received surgery.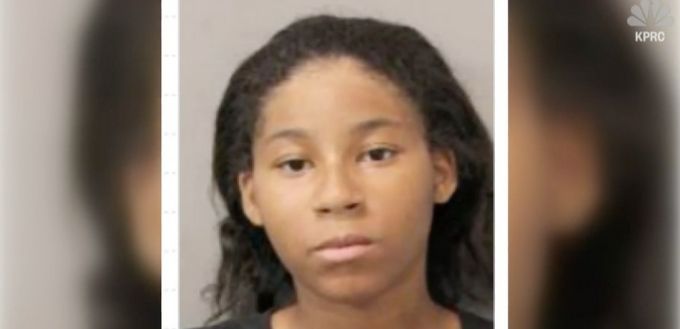 A Happy Ending
This was something James was surely about to explain to the couple had they only waited for her to come back with the paperwork, instead of taking off with the puppy in tow. But it was soon made clear they weren't going to make it more than a mile. Not with James around.
Local authorities are still trying to track down the man involved in the kidnapping, but they've managed to identify the woman responsible for the howl-ible theft. Thanks to James' intervention, the puppy is soon to be safe, and the perpetrators, behind bars. Alize James herself remains safe, and thankfully didn't sustain any injuries from the incident. What would you do in a situation like this? Join the conversation on our Facebook page and follow us on Instagram!