Homeless people are not always understood, which is why they turn to pets. Their pets are just as important and beloved as our own. That is why the City of Phoenix is partnering with Midwestern University and Hunkapi Farms to reopen an abandoned horse farm as a "dog hotel", or shelter for these homeless pets. According to the KTAR news report, Hunkapi Farms opened their doors as a supportive, safe space for these homeless dog owners. They hope this kind gesture helps the homeless get back on their feet and find extra support.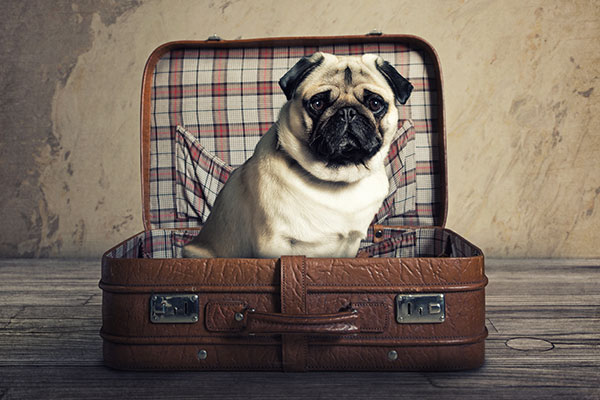 The "Almost Home Dog Hotel"
Hunkapi Farms has aptly named this 10-acre site "Almost Home Dog Hotel". It is located near 96th Street and Cactus Road in Scottsdale, AZ. As a center that focuses on the bond between horses and humans, it already provides services for clients with a range of diagnoses. These include autism spectrum disorder and addiction disorders. Hunkapi Farms converted 16 of their horse stalls into ones meant for dogs. Each stall should accommodate one or two of the homeless dogs. The university's veterinary students have also provided a shaded dog run for exercise and medical treatment.
Hotel Brainchild of Laura Pastor
The hotel is the brainchild of Phoenix City Councilwoman, Laura Pastor. The news reports describe her conversations with a local homeless services group called PHX C.A.R.E.S, where she first received the idea for the hotel. It became clear that homeless persons were not accessing the support and shelter they needed simply because they did not want to give up their pets. Instead, the homeless were remaining on the streets so that they could keep their dogs with them, as many homeless shelters do not permit animals. The aim of the "Almost Home Dog Hotel" is to hold and care for their pets in a safe place while they access helpful services. The hotel's opening will also preserve the bond between owner and dog. The hotel owners encourage regular visits! Hunkapi Farms is also offering their usual service of equine and recreational therapy.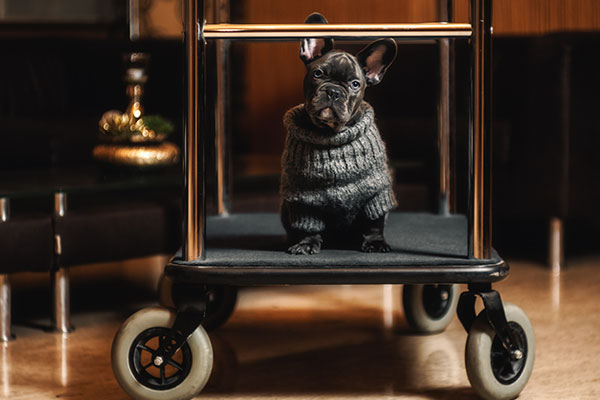 Entirely Privately Funded
Executive Director of Hunkapi programs, Terra Schaad, describes the scheme as one that is entirely privately funded, with no money taken from tax-payers. "We knew we had the community here to love and support the dogs. If we can help fill a need in our community, then we are going to step up and answer."  She adds that this plan is a "no-brainer", as their farm programs are completely focused on community.
The news reports claim the dog hotel should open in April of this year. It has taken a year of planning. Laura Pastor praised her team who came up with the idea and made it a reality. She had encouraged them to "think outside the box", and clearly, the message paid off. Join the conversation on our Facebook page and follow us on Instagram!