Looking to add a new pet to your household? Forget about pet stores and breeders and turn to your local animal shelters and rescue organizations. Why should you rescue an animal instead of buying one, you ask? For one, adopting a pet means saving a life; two, you won't contribute to a problem called pet overpopulation; and three, you'll actually save a lot of money. Purchasing a dog or a cat from a breeder can cost thousands of dollars while adopting comes with fees costing no more than a few hundred total. And for that money you get a vet-checked, vaccinated, sometimes even neutered, spayed and microchipped pet.
But what to do if you don't have any animal shelters nearby or you just cannot find what you're looking for? No worries, online pet adoption websites can help you find exactly what you want and need with just a few clicks. So, if you're ready to add a pet to your family, be it a dog, cat, bird, reptile or even a horse, check out some of the following pet adoption websites.
10 Best Pet Adoption Websites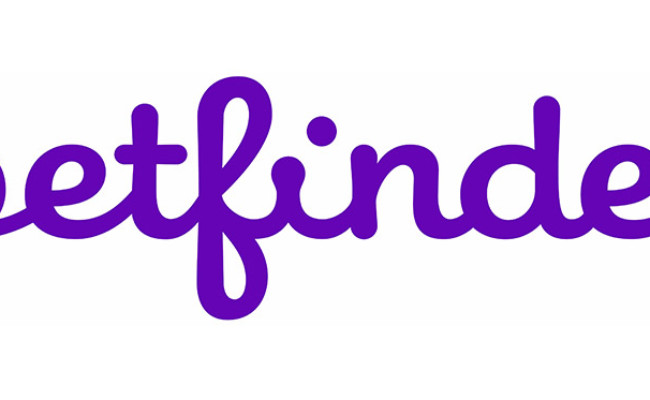 Petfinder is one of the oldest and most popular pet adoption websites. With a database of around 11,000 animal shelters and adoption organizations across the U.S., Canada, and Mexico, this is one of the largest pet adoption online sites in the world. The website isn't limited to cats and dogs, but lists various adoptable pets, including rabbits, horses, reptiles, and even alpacas. Importantly, the database is updated daily, so you're guaranteed to have exposure to potential adopters 24 hours a day, seven days a week.
How to use it: you fill out your criteria, including breed, age, size, sex, as well as your location, and you're matched with suitable pets. There are other options you can search for as well, including the color of the coat, length, and even care and behavior (whether the animal is house-trained or comes with special needs). Like most pet adoption websites, this one too is against sight-unseen adoptions.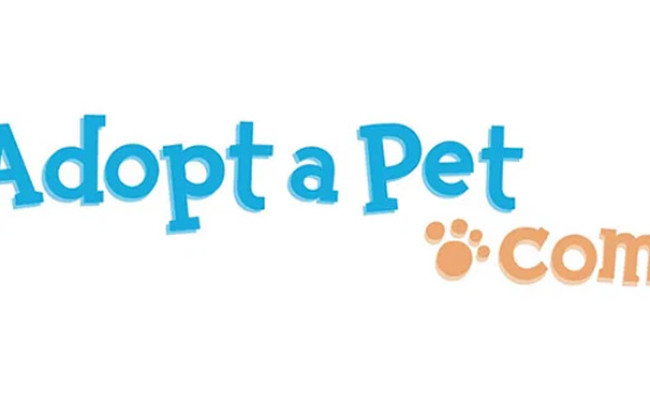 Adopt-a-pet.com (formerly known as 1-800-Save-A-Pet.com) is a huge non-profit pet adoption website that covers the entire North America. The organization helps over 17,000 animal shelters, pet rescue groups, adoption agencies, and humane societies to advertise their adoptable pets to millions of adopters every month – for free. Besides dogs and cats, the website lists various other animals, including rabbits, hamsters, ferrets, birds, amphibians, and even farm animals.
How to use it: to find a pet for yourself, you type in your zip code and select the animal you want. That's pretty much it – you'll see lots of photos of matching pets and if you click on a specific photo, you'll be able to see that pet's information. If you're interested in adopting a particular animal, you can click the "Ask About Me" button to contact its pet rescue or shelter.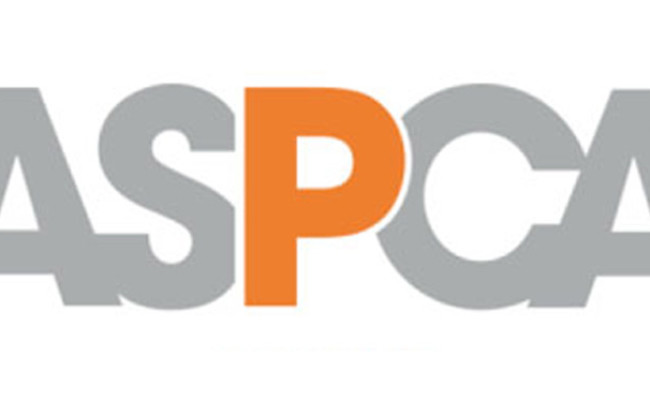 The American Society for the Prevention of Cruelty to Animals, or ASPCA for short, was the first humane organization (founded in 1866) established in North America. Today, it's one of the largest humane societies in the world. The ASPCA  uses a program called "Meet Your Match", which works similarly to a dating service – basically, you fill out an assessment to make a pet match which is based on what you're looking for, what the animal needs, as well as your own personality.
How to use it: by filling out a Feline-ality or Canine-ality assessment you're matched with adoptable animals which you can then visit in the organization's NYC adoption center. By visiting a potential pet, you ensure you're a good match. And if you're unable to visit the NYC center? You can always find out where your local ASPCA is.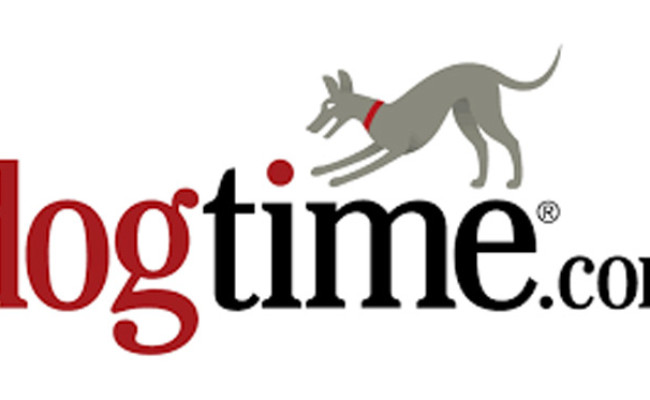 DogTime is a place that covers all things dogs – from dog adoption to pet insurance to expert dog advice. The website does a great job of pairing people with pets as it provides excellent information on adoption in general – from advice to people who are getting a dog for the first time in their life, to why you may be better suited to older/younger dogs or certain breeds. The organization has two rich-content sites, one is DogTime which is dedicated to dogs only, while the other one is CatTime, dedicated to lovely felines.
How to use it: the website has a one-of-a-kind finder tool for dogs and cats which helps you locate adoptable animals near you. There are countless photos of pets available and by clicking on a specific photo, you can read all the important info about that pet.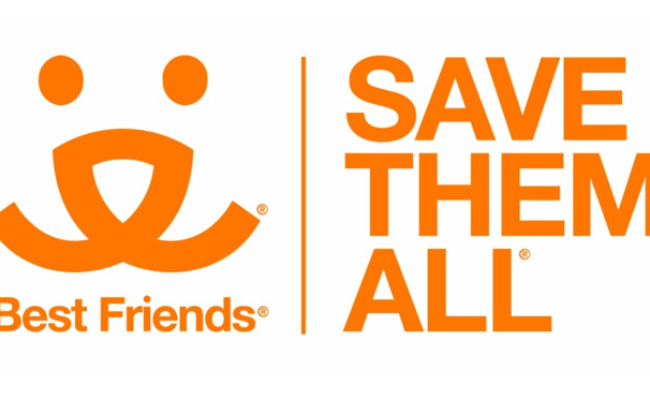 The Best Friends Animal Society has been around for more than 30 years (since 1984 to be exact), saving animals and caring for them in one of the largest no-kill sanctuaries for pets. Their mission? To bring about a time where there are no homeless pets. Besides cats and dogs, the website also lists rabbits, birds, pigs, horses, and other animals.
How to use it: simply browse through the available pets that are located near you. And if you're not located near the sanctuaries, which are in Kanab and L.A.? No worries, the organization actually transports animals all across the U.S. as well as Canada.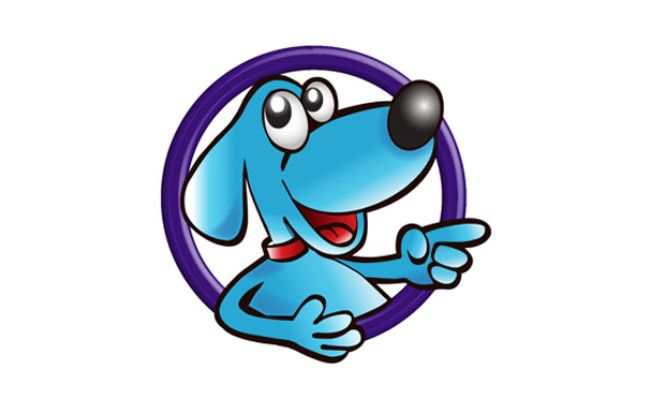 DogsBlog.com is an interesting place – unlike most pet adoption websites that list animals based on your location, this site doesn't. The reason? The organization believes that finding the right pet should not be limited by geography, so instead, it lists all the available adoptable pets, no matter where they are. This means that you don't search based on where you live but on other criteria, such as breed type, age, sex, etc. The website also offers lots of information about owning dogs in general, including how to feed overweight pets, how to take care of deaf dogs, how to introduce rescued dogs to children, etc.
How to use it: as mentioned, the website doesn't list dogs specifically by geographic location, but just by their name, age, and breed. Of course, you can use the text search box if you wish so, where you can search for anything you're interested in a dog, including a breed, sex, or age.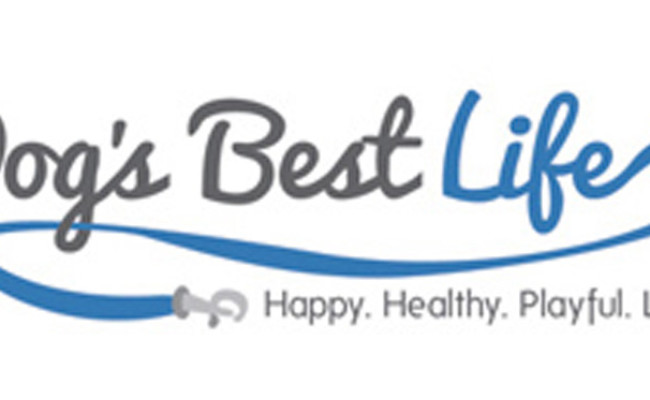 DogsBestLife.com is an online magazine about all things dogs, including, of course, pet adoption, but also dog health, training, fun, and much more. The website offers a wealth of information about how to keep your adopted furry friend healthy and happy, as well as how to help her adapt to her new environment. From information on adoption to puppies, seniors, dog travel, grooming, fun, and training, DogsBestLife.com is a website that can teach you everything you need to know about canines.
How to use it: the site is easy to use as it's divided into several categories (adoption, breeds, facts, health, etc.) on which you can click to see relevant information.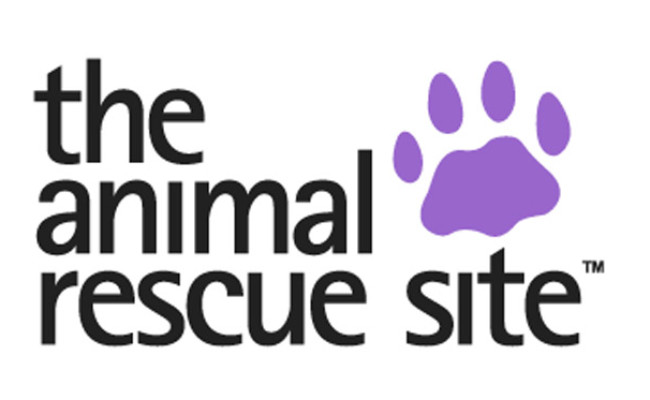 If you really want to help lonely and abandoned animals, the Animal Rescue Site is the place to visit. As a part of a GreaterGood project, the Animal Rescue Site helps out around 8 million animals every year. How?  They help feed and medicate animals and fix horrible situations that many pets find themselves in around the world, including the illegal dog meat trade.
How to use it: the website has a neat "Shop to Give" section which you can browse to find clothing, pet supplies, jewelry, home décor, and many other things. By shopping through this website, you'll be supporting the organization's charitable partners who fund food for hungry shelter pets. And if you want to do more? Sign one of the many petitions on the site, which can help save endangered species, homeless animals across the world, end unnecessary animal testing, etc. Finally, if you need something to warm your heart, the website also offers countless inspiring stories about rescued animals.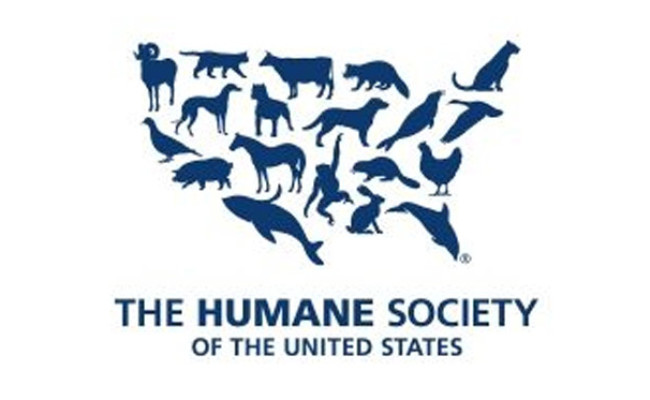 The Humane Society of the United States is the oldest animal welfare society in history. The organization is helping homeless animals in various ways: by rescuing animals in crisis,  helping them find permanent homes, feeding hungry pets, and making sure local, state, and federal laws are in place to protect animals. If you want to adopt a cat or a dog, you can do that through The Shelter Pet Project which can be found on  The Humane Society of the United States website.
How to use it: The Shelter Pet Project is pretty simple to use – you just pick a pet you want to adopt and enter your zip code so that the site can find a shelter or rescue group near you. Once you find the animal you like, you can click "learn more about me" to get contact info for that specific shelter/rescue.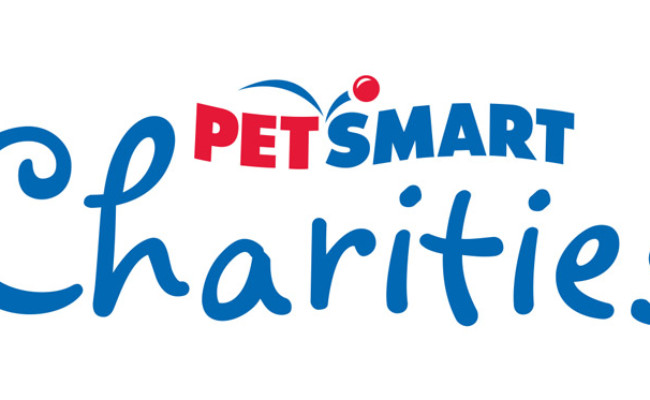 You've probably heard of PetSmart, as it's one of the largest pet supply store chains in the U.S. But what you probably didn't know is that the company also supports one of the largest pet welfare charities with the goal of matching abandoned animals with loving homes. The charity has helped more than 8 million pets find their 'forever homes' and they could help you find the right cat or dog for your household.
How to use it: like most pet adoption sites, PetSmart Charities works by finding an adoptable animal near you. So, to search for a pet, all you have to do is select the pet type (dog or cat) you want and enter your zip code. There's also the option of choosing the breed, age, and gender.