13 years ago, in Nashville Tenessee, the Fox family were devastated when their then-teenaged son had witnessed a red Dodge pickup truck stop outside of their home, grab their 8-pound Yorkshire Terrier, Connor, from the front yard, and drive away without so much as a look back to the family they had left petless.
They had reported the theft immediately and searched relentlessly for weeks in the hopes of coming across the red Dodge that had taken their beloved pooch. When the search turned up absolutely nothing, they were forced to concede that their furry baby wasn't coming home, and were left distraught, wondering if he was okay.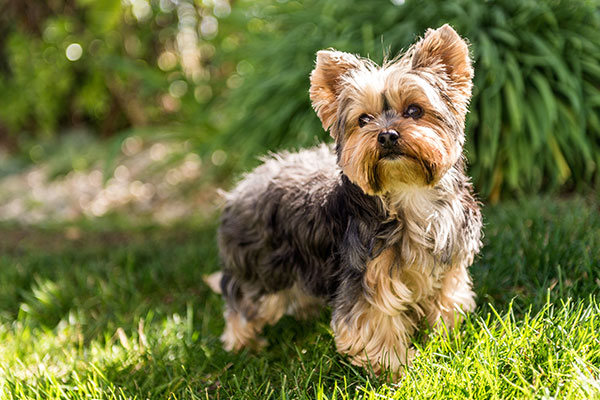 Connor the Yorkie had been a rescue dog that they had got from one of their local veterinarian's clients just 2 years prior.
On March 4th, 2021, Karen Fox was astounded to be left a voicemail from the operators of the company that owned the microchip Connor had implanted when he was a puppy.
Shortly after she has received a second phone call from Metro Nashville's Animals Control Center, telling her that a dog had been found wandering the streets of Bordeaux, and was brought into the shelter by the woman who had found him.
The woman who had found him a month prior had kept him for a couple of weeks, posting "found" posters around her neighborhood and online in the hopes that his owner would come forward. After she had received no response, she decided to take him to Animal Control, wherein they had found that he was micro-chipped, leading him back home.
"It was pure, utter amazement!" Fox said. "I'm still amazed!"
Adding to the joy of his arrival home, Connor seemed to immediately recognize his old owner and had licked her upon seeing her for the first time in over a decade. Not only that, but he was instantly comfortable upon returning home.
Though sadly, Timothy Fox, Karen Fox's husband, who had absolutely doted on Connor in the time before he had been stolen, had passed away 4 years ago. Karen had described how Timothy would come home from a long day and sit in his armchair brushing Connor's fur, something that had become a daily routine for the loved-up owner and his pooch.
"He would sit there and brush and brush and brush," Fox said.
Karen reflected on Timothy's love for his little Yorkie and had said that he would be absolutely thrilled to see Connor returned home safely.
"The most emotional thing for me," Fox had said, "is how much my husband would've loved for him to have come back home."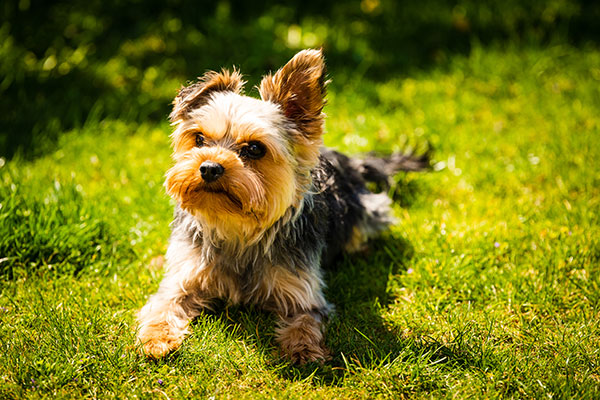 Difficult as it may be not to be able to reunite her pooch with her husband, Karen is still so happy to finally have her now-16-year-old fur baby home and looks forward to doting on him in his old age.
He has returned home with a few health problems, some typical for old-age, such as bad teeth, sore legs, and infected eyes, however, Fox has a good vet who she trusts to look after Connor properly. Fox had said that whether Connor lives for two more weeks or two more years, she is just so happy to have him home again.