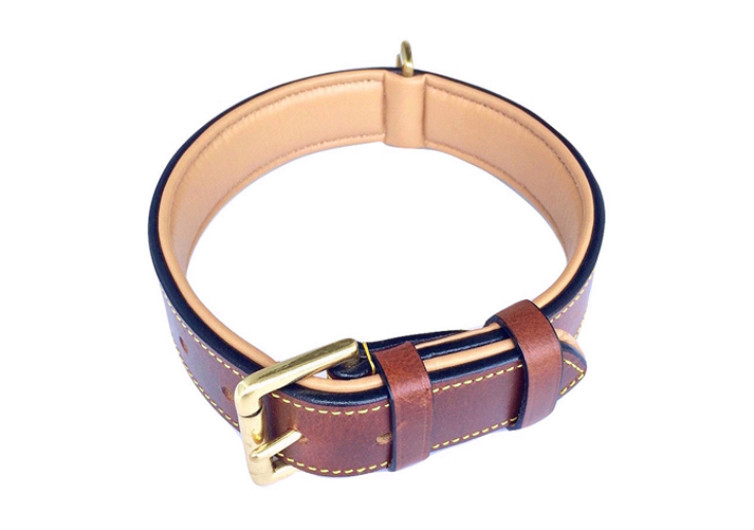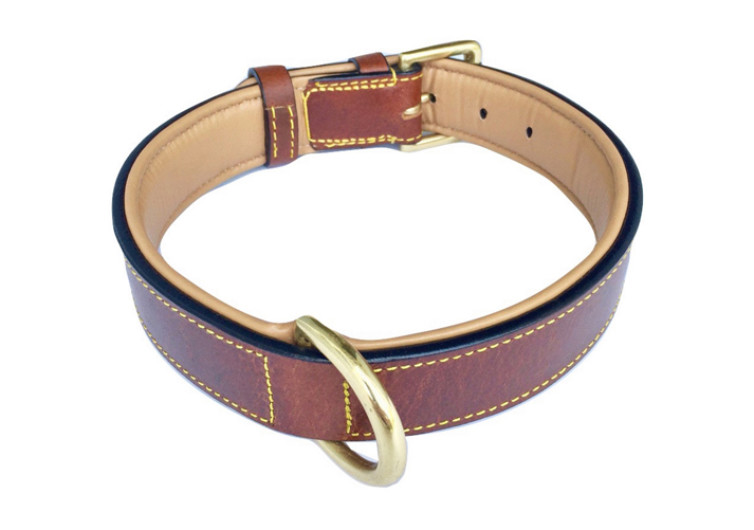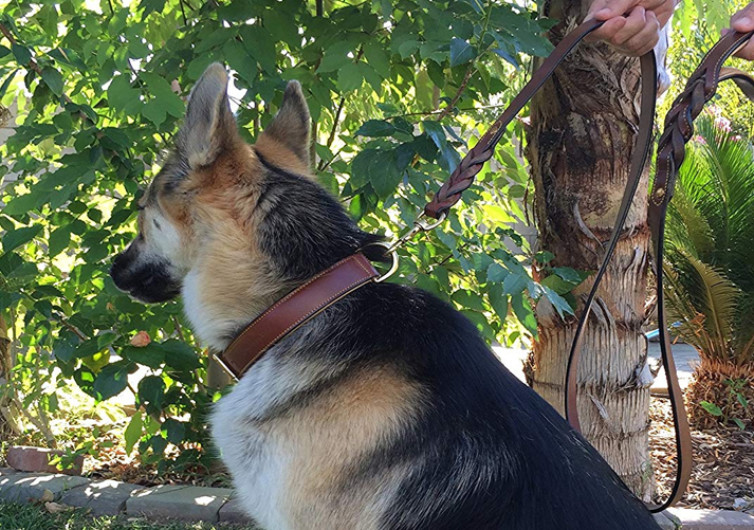 Soft Touch Leather Dog Collar
Dog collars are one of the most important accessories pet owners can have for their dogs. These contraptions make it safer to walk outdoors with dogs. They can also add to the overall appearance of pets. Choosing the right dog collar is not easy. One has to check for the quality of craftsmanship and the comfort that the collar brings to the dog. One of the best dog collars on the market today is the product from Soft Touch.
The Soft Touch Leather Dog Collar looks like any other pet collar on the market. It has a very simple design that should blend well with any pet accessory that you have. One can also rely on the quality of its construction. It is one of the very few pet accessories brands that guarantees its product for a lifetime.
The Soft Touch Leather Dog Collar features genuine leather. It is unlike other so-called leather dog collars that use synthetic materials. The longer the dog uses the collar, the more elegant the collar will look. The inside surface of the collar also comes with genuine sheepskin leather. This gives the Soft Touch less likelihood of causing allergies or skin irritation.
Soft Touch combined the two strips of genuine leather using heavy-duty stitching. It also sealed the edges of the leather to help minimize friction. This can help improve the overall comfort that dogs will have whenever they wear the dog collar.
You may also like our guide on the Best Dog Bark Collar.
The hardware on the Soft Touch are all made of solid brass. The buckles and the D-ring provide strength and durability that one seldom sees in other dog collars. The solid brass received lacquer treatment to help improve its resistance against rusting and corrosion. Unfortunately, there are pet owners who complain that the use of lacquer caused skin irritation in their dogs. It would be worth checking with your veterinarian if your dog is sensitive to lacquer.
It is important to keep in mind that the Soft Touch dog collar is not intended for all types of dogs. Collars are best reserved for pets that do not pull or tug on their leash. Otherwise, they might choke and injure their trachea. A better alternative for these types of dogs are body harnesses with the leash attachment up front. This will help dissuade the dog from ever tugging on its leash.
Take a look at our latest review of the Best Dog Harness.
Overall, the Soft Touch Leather Dog Collar is a great buy. It comes with a lifetime guarantee that very few other pet brands would ever dare put on their products.
Naturally-tanned, full grain, genuine leather
High-quality sheepskin leather padding
Heavy-duty solid brass hardware
Sealed edges and heavy-duty stitching
Built-in dog tag ring