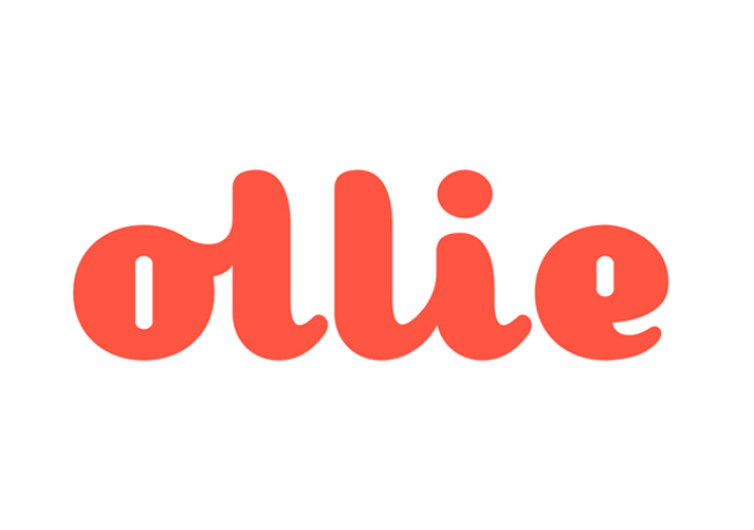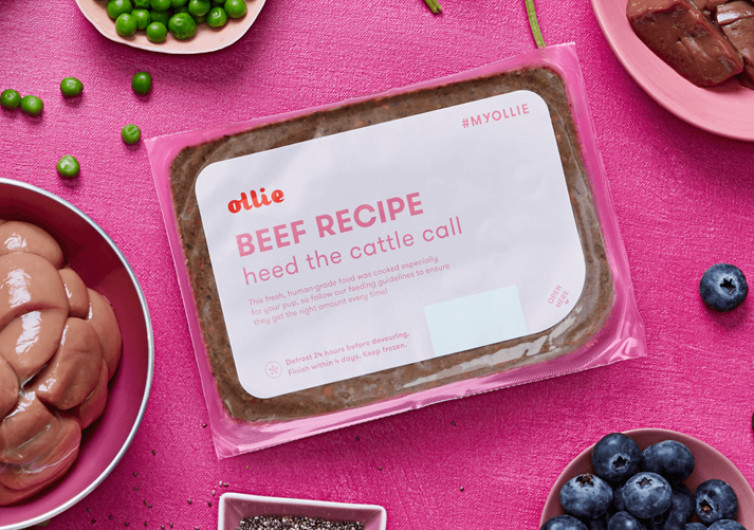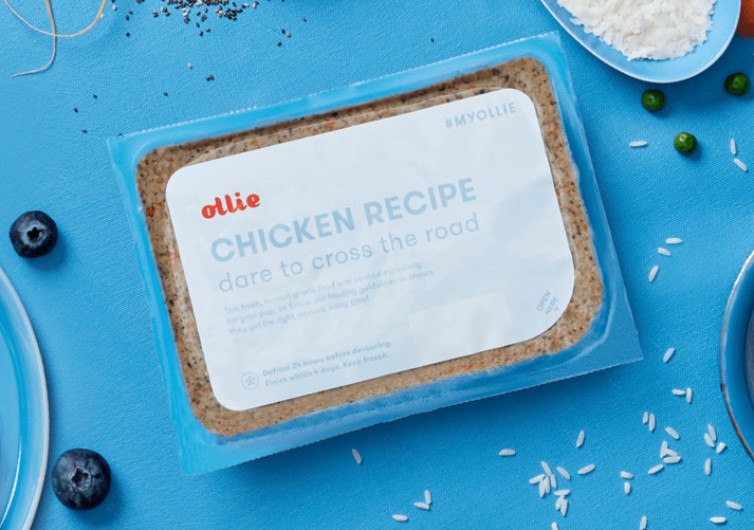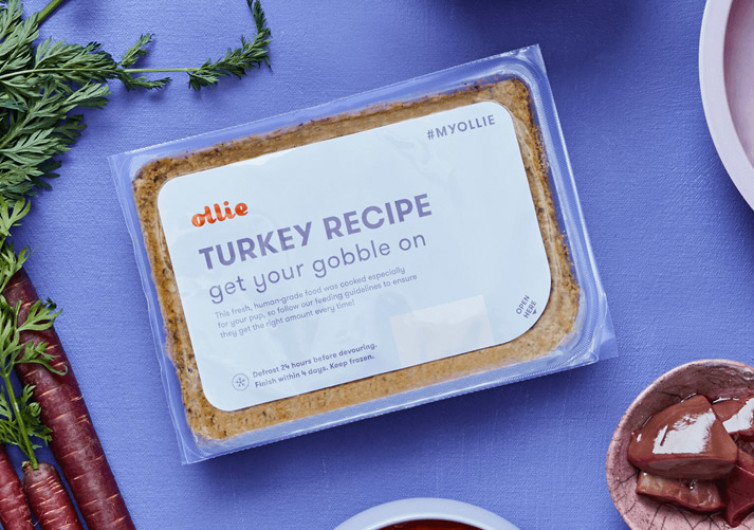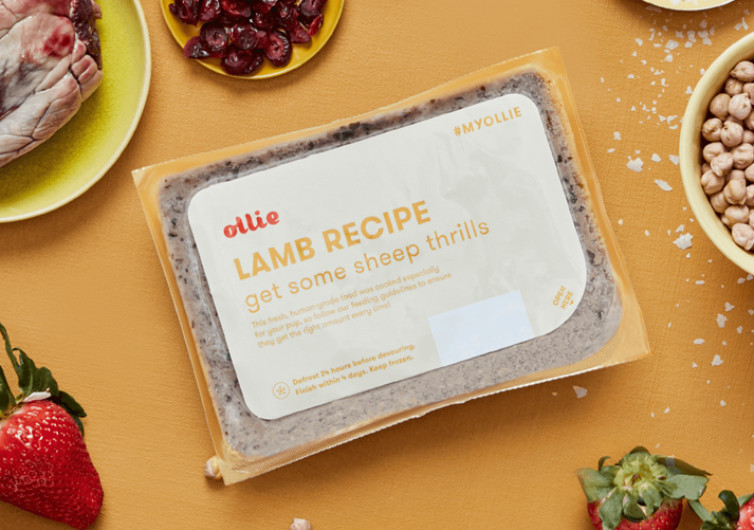 Ollie Dog Food Review
Think of dog food – what is the first image that pops in your head? If it's only small pieces of hard kibble or soft, wet mush, maybe it's time to rethink the whole pet food concept. Sure, dry and wet pet foods are essential in keeping our dogs full, healthy and happy, however, they're far from being the only options nowadays. Today, there are a number of dog food meal delivery services that not only make delicious food and deliver it to your doorstep, but they customize their recipes specifically for your pet. By taking into account your pooch's breed, age, activity level, allergies, and other important things, these services provide the best possible nutrition for pets. My Ollie is such a service – the company uses fresh, high-quality ingredients, creates unique, customized meals for your pet, and then delivers them quickly and conveniently right to your door.
We recently tried out My Ollie's service and we really loved it (or rather, our dogs did!). But whether or not this company is the right fit for you and your pet is up for you to decide. Hopefully, our review will help you do just that.
My Ollie is an online food meal delivery for dogs that emphasizes the importance of using only fresh, high-quality ingredients in their recipes. To provide the best possible diet for all pets, the company customizes its recipes to each dog, based on their age, ideal weight, allergies and so on. The end result is a unique and highly nutritious meal that best supports your pet's health and goals. Importantly, all recipes are crafted in consultation with veterinarians, so they meet and exceed all your pup's nutritional requirements.
Ollie minimally processes their meals, uses no artificial flavors or fillers, and yet, each recipe is delicious as it is nutritious. Best of all? They're not that expensive either, at least not when compared to other online pet meal delivery services.
Fresh, high-quality ingredients, no fillers, artificial flavors or preservatives
Four different meals, customized to each dog's specific nutritional requirements
Simple recipes, minimal processing to preserve nutrients
All meals are crafted in consultation with veterinarians skilled in nutrition
No proprietary blend of supplements, so nutrients vary from recipe to recipe
All meals meet AAFCO standards for All Life Stages
Easy ordering, fast and regular shipping
Ingredients
Ollie boasts of using only highest-quality ingredients in their recipes, including meats sourced from small farms in the US and Australia, gently cooked fruits and veggies, and a few 'superfoods' to boost the nutrient content of each recipe.
There are three different animal protein sources: beef, chicken, turkey and lamb. Besides meat as the first ingredient, each formula also contains a few nutritious and easy-to-digest carbohydrate sources, such as peas, sweet potatoes, spinach, rice, blueberries, pumpkin, chia seeds, lentils, kale, etc. Fat sources are also excellent – fish oil, cod liver oil and coconut oil are used, which are all healthy and full of fatty acids that promote healthy skin and shiny coat.
You may also like our review of High Protein Dog Food.
As mentioned, Ollie doesn't use a proprietary blend of supplements, so the nutrients differ from recipe to recipe. That said, all formulas meet or exceed the nutritional standards set by the AAFCO. Importantly for sensitive canines, no recipe contains artificial fillers, including flavors and preservatives.
How Does This Product Work?
My Ollie is a subscription dog food delivery service, meaning you have to register and fill in a simple form to get customized meal plans for your pet. It's simple to use – you tell Ollie about your pup (so things like their age, weight, breed and allergies), they design a proper diet plan for them and then they deliver the food to you in a way that is most convenient for you. Easy as that!
Delivery is fast and food arrives in dry ice so meals are fresh every single time.
FAQ
Q: How much does this cost?
A: Like all personalized meal delivery services, the prices at Ollie's differ from dog to dog. Smaller dogs need fewer calories and will therefore get cheaper plans, while bigger and more active dogs will get more expensive plans. For example, a 25-pound dog with standard activity level will need around $36 a week for 14 meals (All Ollie plan), or $17 a week for 4 meals (Some Ollie plan).
Q: What if my dog doesn't like the food?
A: Ollie's recipes are truly delicious, which is not a surprise considering the company uses high-quality, wholesome ingredients. On the off chance your pet doesn't like the food, Ollie will send you a different recipe or refund your first order.
Q: Do I need to refrigerate the food?
A: Because My Ollie provides fresh meals, it's important to refrigerate them as soon as you get them. Because they're airtight, they'll be good to serve for up to 14 days unopened and 5 days after you've opened the seal.
Q: How do shipments work?
A: Ollie ships food on a regular basis, according to your selected plan, so you can expect it on the same day every week. The delivery includes the entire continental US, it's free and flexible so you can pause, cancel and make changes at any time.