Unlike other parts of the world, where a pet is thought of as property to be owned, Spain has introduced a new law that looks out for the pet's wellbeing. Moving forward, pets will legally be recognized as family, meaning they will require due consideration in the case of breaks ups or divorce.
A new report released by Reuters, the new law was introduced on January 5th, 2022. This law will ensure that pets are considered sentient creatures, as opposed to property. This will allow pet owners to have a stronger case with regards to arranging shared custody of a pet or pets in the case of a separated home.
Similar decisions have been made in Portugal and France after the trend of shared pet ownership has been seen to be steadily growing in popularity over recent years. An unmarried couple in Madrid was granted joint custody of their pet dog. The couple had sought legal intervention when they couldn't decide who the pet would stay with post-breakup, in response to which a judge decided it would be best to share the dog between them. The dog now spends a month at a time with each owner, and both are not legally responsible for its care and wellbeing.
Lawyer Lola Garcia, who works with the firm Right&Animals who handled this particular case, spoke on the matter. Garcia explained that animals should always be seen as part of the family and that pets should be given the same consideration as to life post-breakup as any other family member would receive.
Garcia is thrilled to see that this reform has taken place, and feels that it should hopefully be the first of many forthcoming changes in the legal system that will help to govern the way people relate to animals. By being legally required to take the pet into account with a breakup, couples and families are forced to consider the additional consequences of bringing a pet into the home.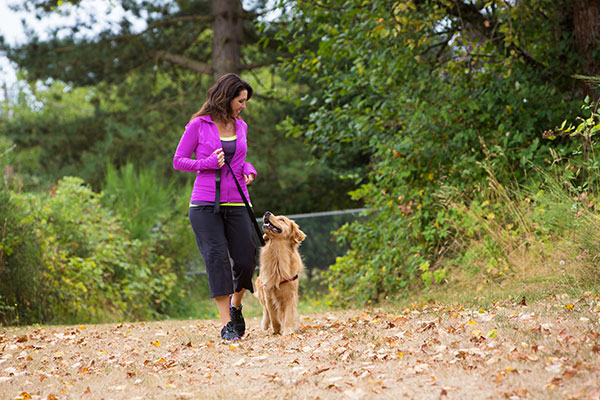 Pet ownership throughout Europe is high and requires better monitoring. The left-wing coalition government of Spain also has future plans to pass additional legislations which should hopefully bolster animal rights. Some of these legislations include the banning of pet sales in shops, as well as banning the use of wild animals in the circus for human entertainment.
However, Spain as a country is still fiercely divided when it comes to the matter of bullfighting – a Spanish tradition. Bullfighting has been a long argued, and consistently contested issue for animal rights owing to the fact that bullfighting results in the death of roughly 250,000 bulls a year.
Prior to the introduction of this new law, partners would be required to provide proof as to who owned the pet as their property. This resulted in a significant advantage being given to the person whose name is on the registration for the animal. In some cases, owners may choose to put a single name on the registration for convenience which could be detrimental to a custody battle.
Moving forward, a judge will be required to take into account the owner's capability in regards to caring for the pet. The decision-making process will result in the pet being given to whomever the judge deems to have the means and intention of caring for the animal properly.
As a result of the new pet welfare-based system, the partner that has been given custody of any children, or is capable of proving financial stability will be more likely to succeed in the pet custody case. This is based on the concept that if a parent is capable of taking care of a child well enough to have been granted custody via a court, then they should be able to also care for the pet.
Pet owners across Spain are praising this move forward in animal welfare and animal rights. "This will help in the reduction of animals being abandoned or badly treated," said Rodrigo Costavilas, a pet enthusiast and psychologist out walking his dog in the Madrid Rio park.