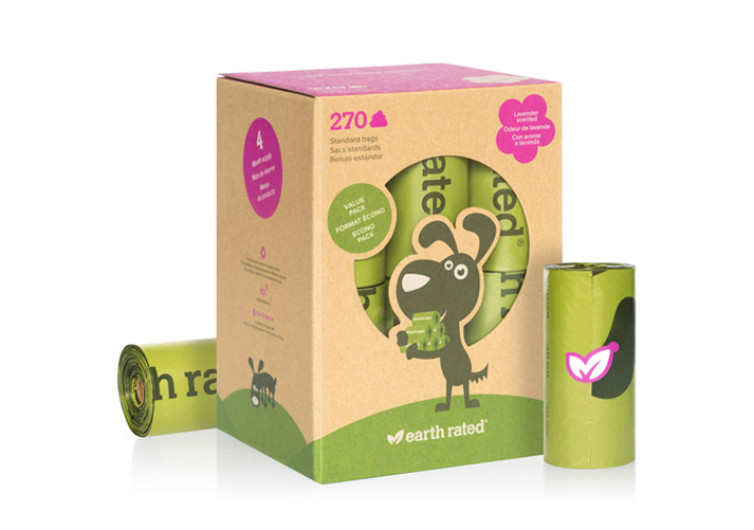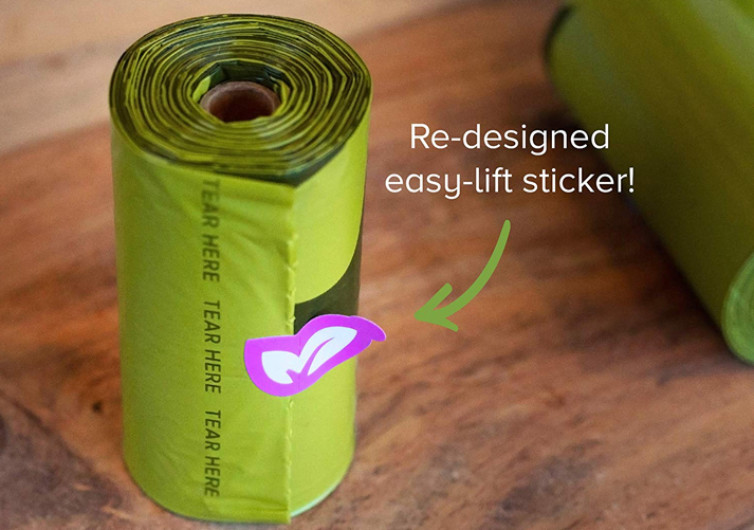 Earth Rated Dog Poop Bags
Pet parents should always bring poop bags whenever they bring their dogs out for a walk. These are products that can help in the management of dog waste. Pet parents can pick up their dog's poop for proper disposal. One of the most popular dog poop bags in the market is this product from Earth Rated.
The Earth Rated Dog Poop Bags are extra-thick plastic bags that can help pet parents pick up their dog's stools for more appropriate disposal. Each bag comes with a leakproof design, helping prevent leakage of contents into the ground. The dog poop bags also feature a sturdy construction. They will never tear or get ripped apart.
There are perforations in between dog poop bags. These allow for easier separation of the individual bags. However, one has to take note that the plastic bag itself is not oxobiodegradable. This means that it will still take a thousand years for these bags to deteriorate. Earth Rated compensates by making the roll core and packaging from recycled paper. For some people, it may not be enough.
The use of lavender scent encourages the use of the dog poop bags using the hands instead of a pooper scooper. It is also a nice way to neutralize the odor of the dog poop.
13 inch by 9 inch dog poop bags
100% leakproof design
Easy-to-tear perforations
Odor-blocking lavender scent
Roll core and packaging made of recycled materials
How Does This Product Work?
Earth Rated Dog Poop Bags work by providing a more secure way of picking up and disposing dog stools. It works like any other plastic bag, only this is specifically for dog poop. Its construction guarantees freedom from leaks. This means the dog poop will stay inside the Earth Rated Dog Poop Bag and will never leak out and contaminate the ground.
You may also like our guide on the Best Dog Waste Disposal Systems.
There are two ways you can use this product to manage pet stools. One is by wearing it over your hands like a glove. Insert one hand in the poop bag and pick up the dog's stool. The sturdy and thick construction of the bag protects the hand from getting in contact with the feces. Once the stool is in your hand, gather the open edges of the poop bag and envelope it over the stool. Form a tight knot to secure the dog poop.
The second method is by attaching the Earth Rated Dog Poop Bag in a pooper scooper. This eliminates the need to pick up the dog feces with your hand. As soon as the poop is in the bag, you can then tie the open ends to secure the bag.
The Earth Rated Dog Poop Bag is a better solution than traditional plastic bags. Its leakproof and durable construction make it ideal in managing pet poop.