Multiple recalls have pervaded the food markets over the past year, with everything ranging from hummus to ground turkey causing the Salmonella-related concerns. The most recent of which is a pet food product that could cause potential harm to humans and cats alike.
The J. M. Smucker Company recently issued a voluntary recall, after concerns arose around a risk of salmonella bacteria. Two lots of the Meow Mix cat food were announced in the press release, when anxieties were raised over the presence of bacteria in the batches.
The products in question were sold in Walmarts across Illinois, Missouri, Nebraska, New Mexico, Oklahoma, Utah, Wisconsin, and Wyoming. It only applies to bags that have a weight of 30 pounds and under the specific Meow Mix's Original Choice Dry Cat Food title.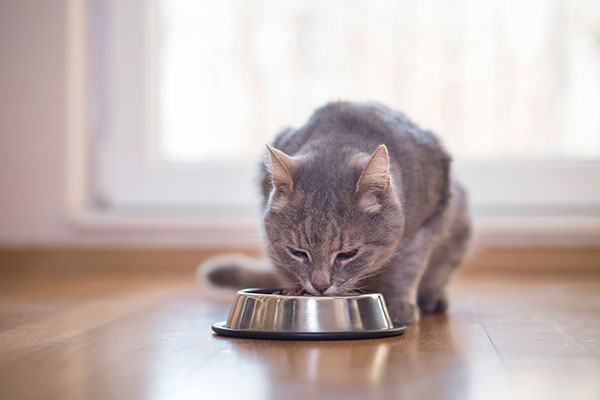 Lot codes of 1081804 or 1082804, which have use-by dates of use-by dates that read 9/14/2022 or 9/15/2022 are the ones affected. J. M. Smucker have told customers who are affected to dispose of the bags, but contact the company on 1-888-569-6728 before doing so. This way, you can be sure of receiving the right support before the food is put in the waste.
Salmonella bacteria can cause a fever, diarrhea, fever and pain, with symptoms usually clearing up within 7 to 10 after the illness first takes effect. Many people do not need any additional help, but can quickly become dehydrated and, rarely, may need admission to hospital for additional help.
Those under 5, the elderly and those with pre-existing conditions may be more at risk from complications than others. Cats under similar circumstances may also be more at risk of suffering from these issues. If you think you may have some of the signs or symptoms of salmonella poisoning, then be sure to drink plenty of water and call your doctor if you have any concerns.