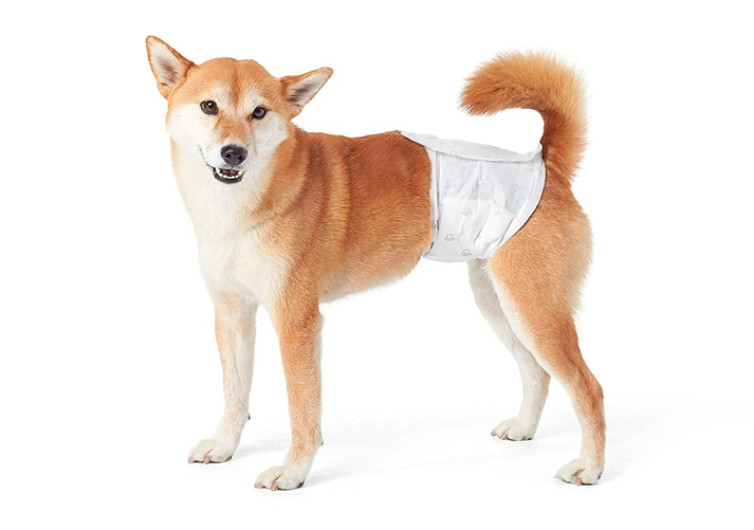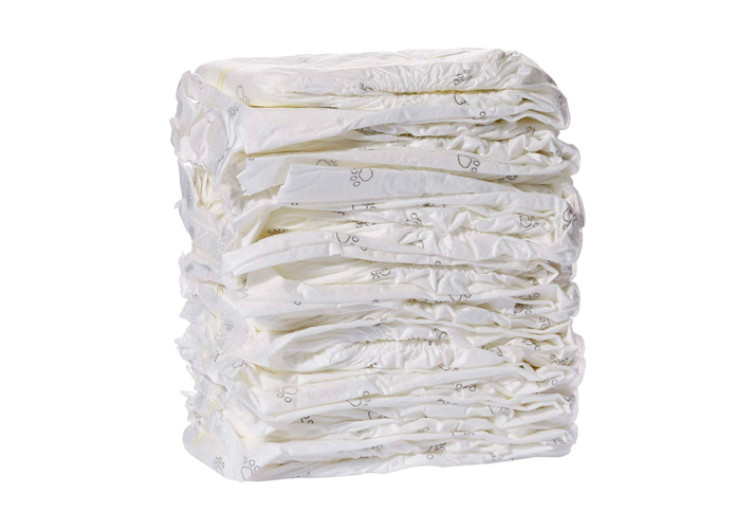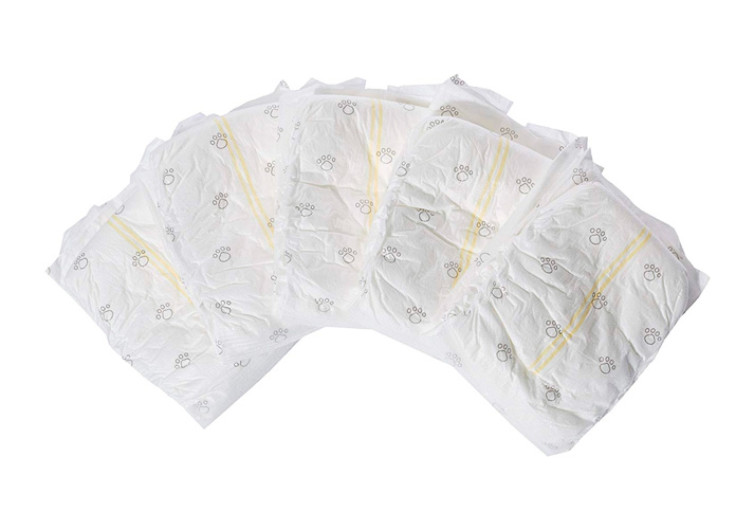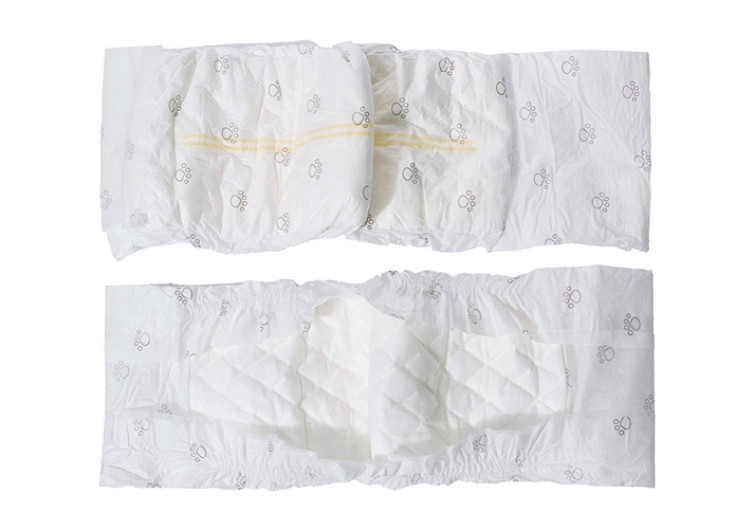 AmazonBasics Male Dog Wrap
There is an increasing number of establishments that allows pets like dogs within their premises. Many of these shops require pets to wear their own pet diapers to help prevent messes. These canine diapers are also useful for pets that are very sick that they cannot stand up to pee. If you're looking for a diaper for your male dog, then AmazonBasics has the answer.
The AmazonBasics Male Dog Wrap is an affordable yet high-quality product for managing dog messes. It works like any other diaper, absorbing pet urine in its core. The dog diaper comes with a wetness indicator that changes color once the diaper reaches its saturation point. It is a sign that you should replace the Male Dog Wrap with a new one.
The adhesive strap is fur-resistant, making it easy to stick to the opposing fastener. This also allows dog owners to reposition the dog diaper for a more comfortable and secure fit. While the core is super-absorbent, the surrounding material is soft enough to make it comfortable for your pet.
The AmazonBasics Male Dog Wrap comes in 4 sizes, allowing dog owners to choose the right size of diaper for their pet. The largest size is ideal for dogs with a maximum waist circumference of 31.5 inches. If your dog has a waist larger than 31.5 inches, then the Male Dog Wrap may not work.
You may also like our latest review of the Best Dog Diapers.
Highly absorbent core pad
Breathable and comfortable layers
Fur-resistant and repositionable fasteners
Color-changing pad wetness indicator
Available in 4 sizes to accommodate different breeds of dog
How Does This Product Work?
If you are familiar with how baby and adult diapers work, then you already know how the AmazonBasics Male Dog Wrap works. Pet parents wrap the disposable pet diaper around the lower section of their pet's body. This will help accommodate the canine penis. When a dog urinates, the Wrap absorbs the urine to help keep the dog dry. This also helps prevent soiling the underbelly of the dog. As the pad gets saturated with urine, the wetness indicator changes in color. This is a sign that you now need to change the dog's diaper.