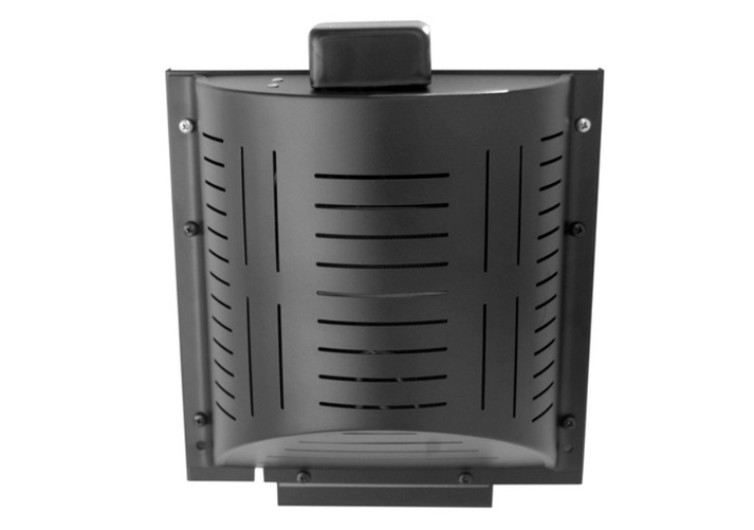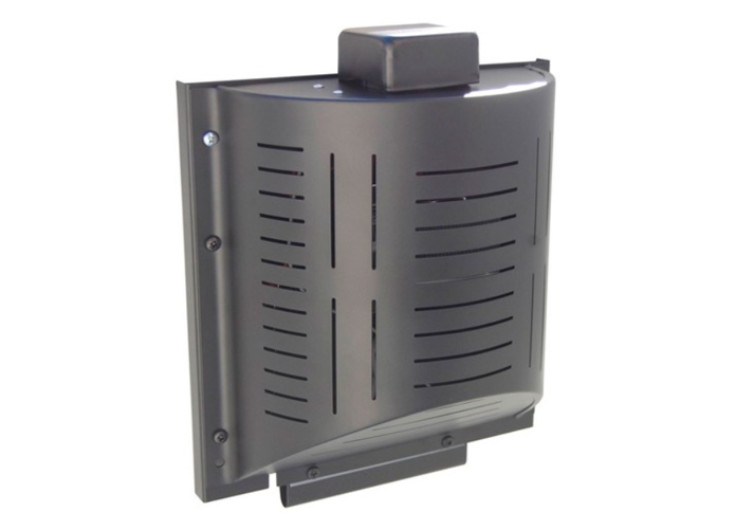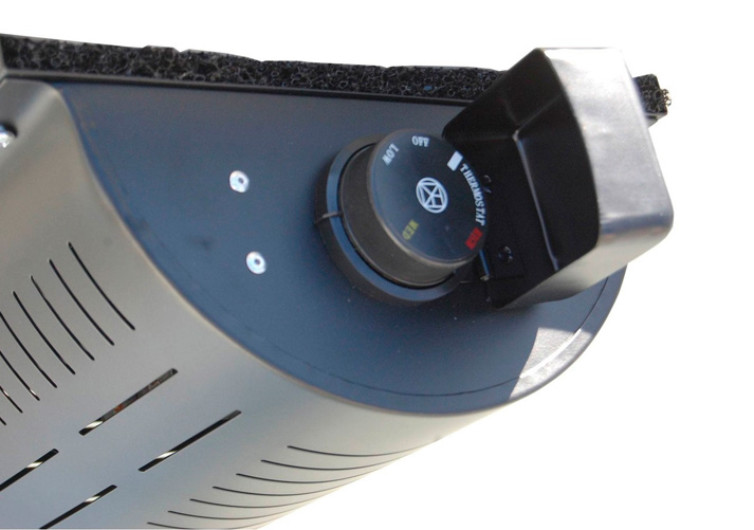 Akoma Hound Dog House Heater
Pet parents living in cold regions have to think about the comfort of their pets that are staying outdoors. These pets are always at the mercy of the elements. They can suffer from the ill effects of cold temperatures. That is why their dog houses should also have adequate insulation. Helping to keep these pets warm is the Akoma Hound Dog House Heater.
The Akoma Hound Dog House Heater is a simple heater that one can install on the inside wall of a 75-cubic foot dog house. It already comes with all the electrical safety instructions to help in the correct installation of the gadget. This will also help avoid any electrical safety issues that may arise with the use of the device.
This dog house heater features a thermostat that comes with 3 levels of heat settings. The lowest setting is at 35 degrees Fahrenheit. The medium heat setting is at 50°F, while the highest temperature setting is at 80 degrees. For some people, these temperature settings are not enough. One has to understand that Akoma Hound requires a dog house that is well-insulated for the device to provide warmth. Otherwise, cold air drafts can affect the heat that the gadget produces.
The heater relies on a 300-watt heating element. It comes with a heat shield which can help protect pets against accidental burns. Unfortunately, the same heat shield can get in the way of a more efficient warming of the interior of the dog house. As some pet parents lamented, the Akoma does very little in heating up the inside of the dog house.
Nevertheless, for those who live in not-so-cold areas, the Akoma can be a wonderful tool for keeping dogs warm. Pet parents who live in the frigid north may have to look for other heating devices to help their pets. A maximum heat setting of 80 degrees Fahrenheit will mean nothing in sub-zero conditions.
The Akoma Hound Dog House Heater works like a charm for pets that live in mildly-cold areas. It provides enough warmth for pets to rest comfortably inside their dog houses.
300-watt heating element
Built-in thermostat controls
3 heat settings: low, medium, high
Integrated heat shield
Spring-protected power cord
How Does This Product Work?
The Akoma Hound Dog House Heater provides warmth to conventional dog houses. It uses a thermostat mechanism to help control the temperature from as low as 35°F to as high as 80 degrees. It uses a 300-watt heating element. When one turns the knob of the thermostat, it activates the heating element to one of three temperature settings. This will help provide warmth to the interior of the dog house.